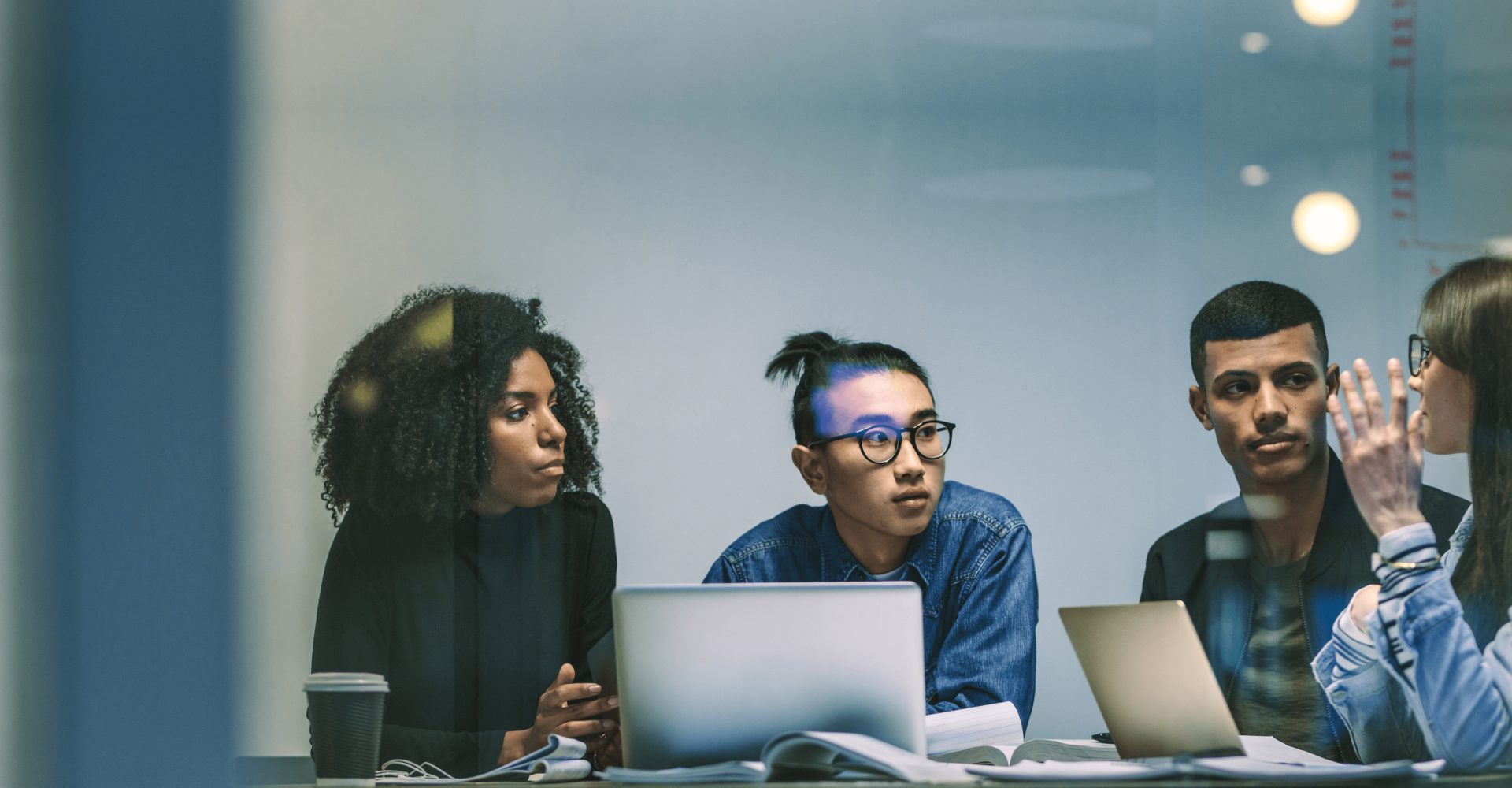 A developer at the heart of Insurance
A privileged relationship with insurers
Amv
Energie Mutuelle
Xenassur
Reparmut
Luxior
Arval
Monceau Assurances
Amellis Mutuelles
La Medicale De France
Gmf
Maif
Rema Assurance
Assurance Mutuelle Des Motards
Direct Assurance
Mapa
Thelem Assurances
Verlingue
Mfa
Zephir
Ucr
Maaf
Mutuelle Nationale Des Sapeurs Pompiers De France
Gras Savoye
Neoliane Gestion
Smacl
Cardif
Solly Azar
Macif
Agpm
La Banque Postale Assurances
Mutuelle Entrenous
Axa
Allianz
Gfa Caraibes
Areas
Swisslife
Ald Automotive
L'olivier Assurance
Sham Sma
Groupama – Gan
Generali
Alan
Acm
Miel Mutuelle
BPCE ASSURANCES IARD
Mutuelle De Poitiers Assurances
Macsf
L'auxiliaire
Pacifica
Covéa
Owliance
Cfca
ABEILLE Assurances
Smabtp
Parcours
Altima
Matmut
Assurone
Aioi Nissay Dowa Insurance France
Ofar
Mma
Theoreme
Mutuelle Saint Christophe
DARVA designs and develops innovative service platforms to connect insurers, their partners and their customers.
DARVA solutions
A developer's model for the automotive, home and health insurance sectors.
Our services
Take advantage of all our human and technological expertise.
Innovation
Co-creating to reinvent ourselves.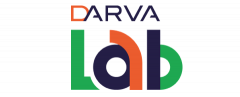 DARVA Lab
Discover the benefits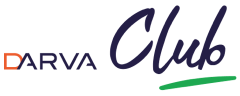 DARVA Club
Discover the benefits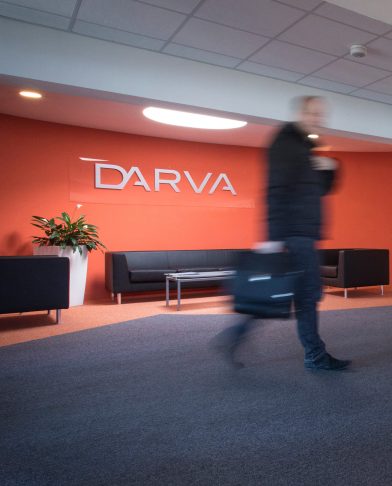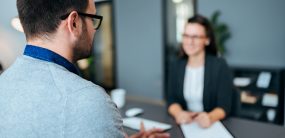 Recruitment
Want to join the DARVA adventure?

A human adventure

We've always been involved in making our region attractive and focus on the well-being of our teams, with practical actions to offer them the best possible work-life balance.

Permanent job opportunities

Personalised development, an ambitious training plan, technical events – we ensure our employees continue to develop from the moment they join the company and throughout their career.

Join us on LinkedIn!