Associates involved in the company's life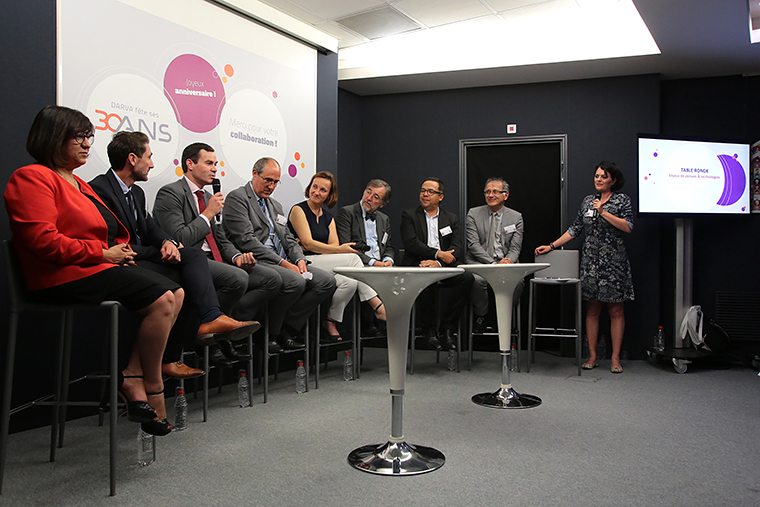 Both partners and customers of DARVA, they put their vision of market practices and expectations at the service of the company, to support the members of the Executive Committee with kindness in achieving the objectives set.
Supervisory committee
This committee is made of representatives of the structures ABEILLE ASSURANCES, ALLIANZ, AXA, CNPA, FFC, FFEA, FNA, FSE, GENERALI, GMF, GROUPAMA, MAAF, MACIF, MACSF, MAIF, MATMUT, MMA et SMABTP

It missioned for controlling the financial health of the company, infuse strategic orientations into the Executive Committee and reporting to the community of partners.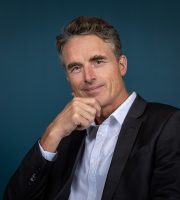 Chairman
Nicolas SIEGLER
Also, deputy managing director at MAIF in charge of IT Systems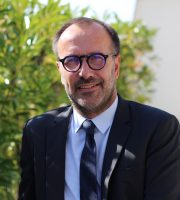 Vice-chairman
Bertrand DELIGNON
Also, managing director of P&C insurance department at MACIF
DARVA associates
Various actors, all representative of insurance and the world of assistance, automobiles and property damage.
Insurers
ABEILLE ASSURANCES
ALLIANZ
AXA
GENERALI
GMF
GROUPAMA
MAAF
MACIF
MACSF
MAIF
MMA
MATMUT
SMABTP
SMACL
Automobile editors and distributors