The employee experience at the heart of the company's plans.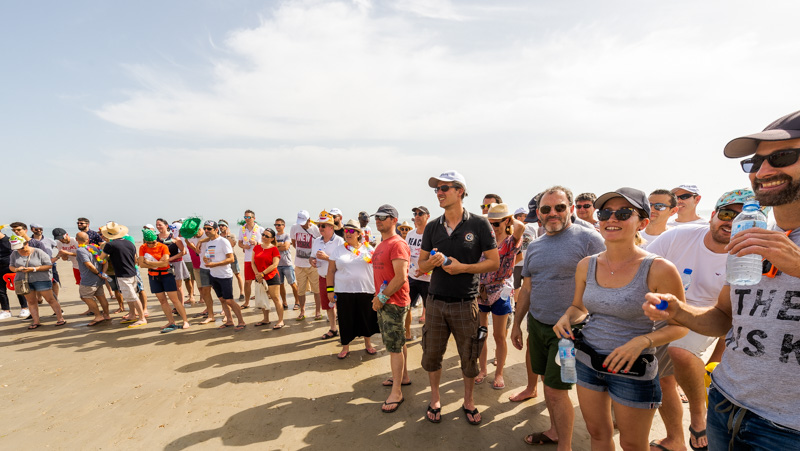 DARVA, located in Niort, is a long-standing and innovative player in the insurance market.
We've always been involved in making our region attractive and we are fully committed to the well-being of our teams, with various, practical actions to develop social integration, guarantee the cohesion of the various professions and offer each employee the best possible work-life balance.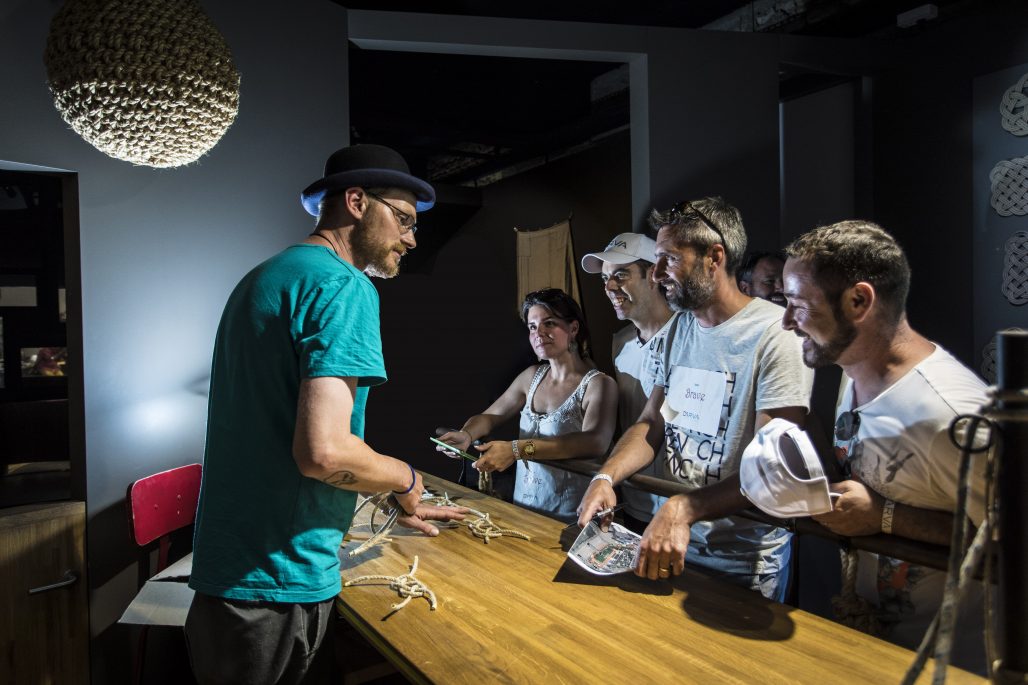 The company's performance is intrinsically linked to a good work-life balance: we have put in place all the conditions to make this possible!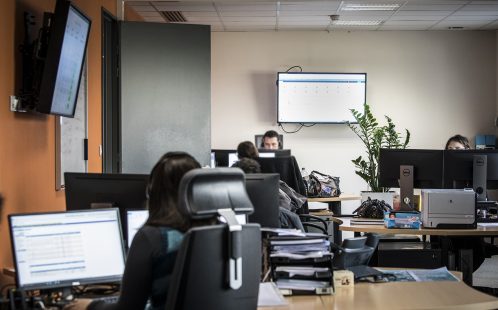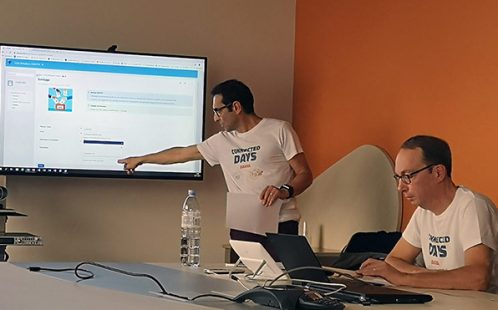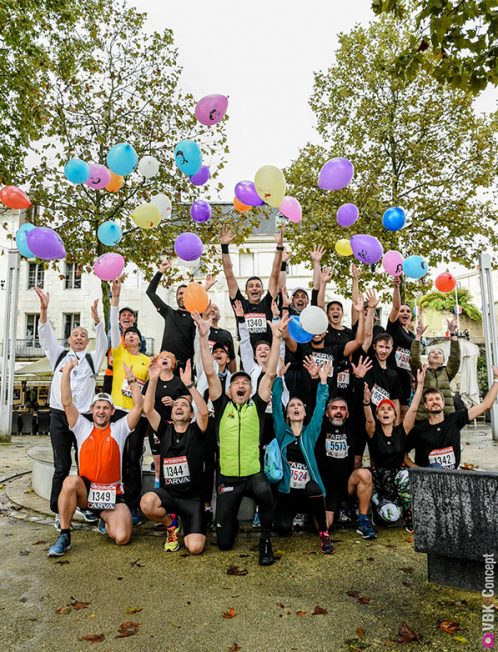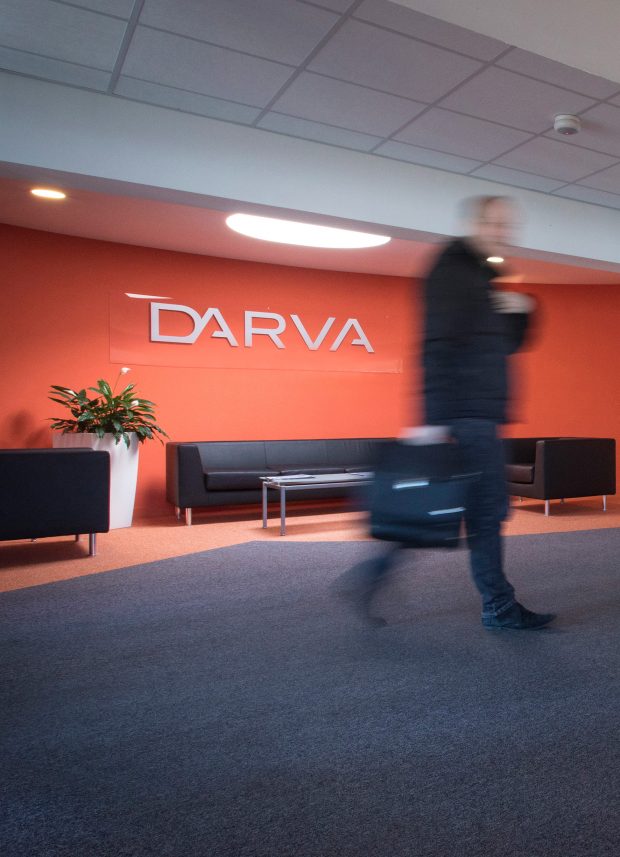 A privileged environment
The environment
Thanks to our attractive geographical location (Niort, 79) and our human-scale team (184 employees on the same site), we are involved in regional employment and actively participate in the dynamics of our area.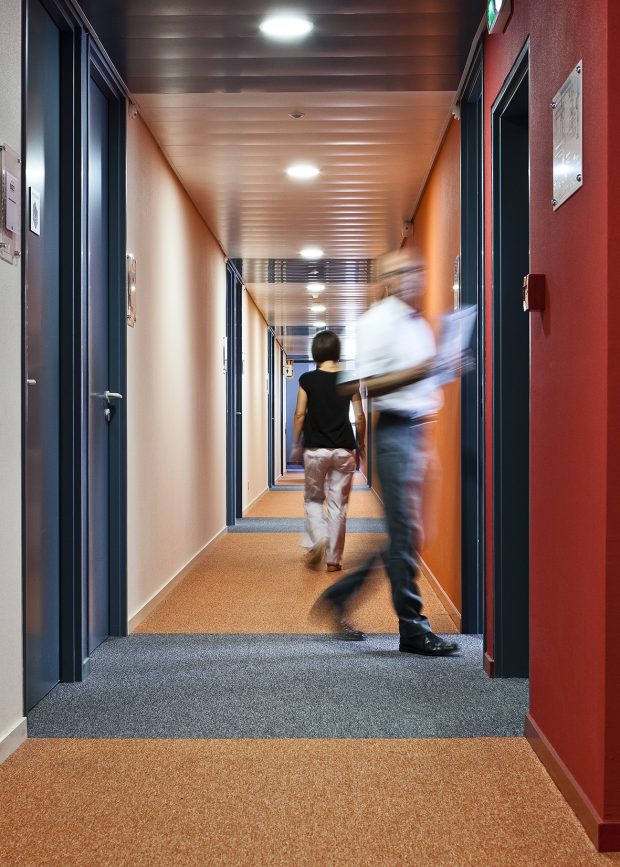 An innovative environment
Advanced technologies
The technical bases of DARVA applications follow and anticipate market evolutions, with developments based on recent technologies (Play framework, ReactJs, new Quarkus etc. in Scala, Java or JavaScript and TypeScript languages), HA databases (e.g. MongoDb) and run systems using the latest containerisation technologies (Kubernetes).
Market transformation
DARVA offers innovative and challenging solutions around new insurance challenges, such as connected cars, self-care and automatic classification of claim items.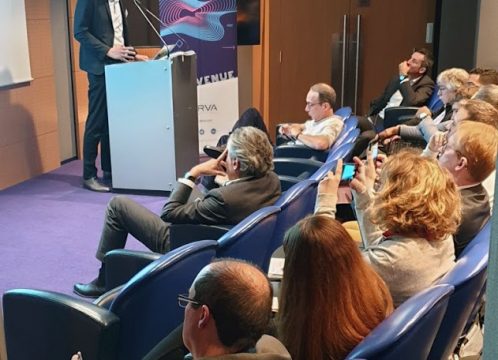 Guaranteed employability
Skills development
We offer our employees an ambitious training plan, but also participation in technical events, with the possibility of speaking in schools to share your expertise.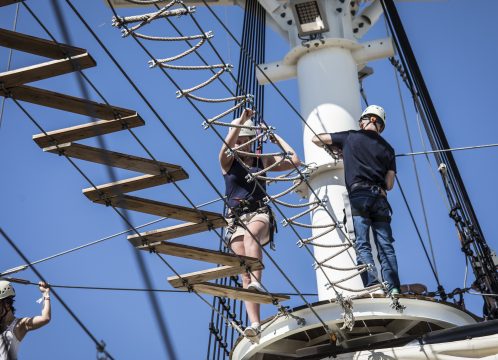 Attractive conditions
Attracting talent
An agile organisation, the possibility of remote working, attractive remuneration, team cohesion with internal events, fulfilling responsibilities and more. We rely on these privileged conditions to surround ourselves with the best talent.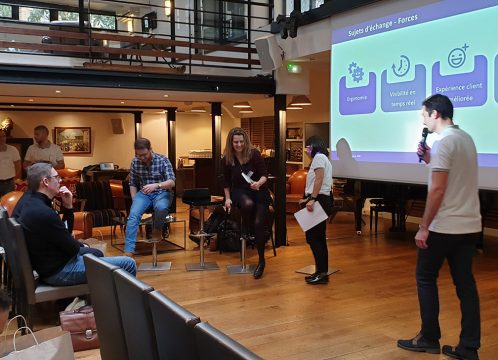 Empowering management
Mobilising and developing
DARVA's management is based on the company's values: teamwork, respect, commitment, innovation and reliability, to offer a working environment that is both respectful and stimulating.
Equal pay for women and men
Our gender equality index score for the year 2021 is 75/100.
This is an increase on the previous year and allows us to reaffirm our commitment to gender equality. The details of the calculation are given below.