Integration and career
Each employee benefits from personalised support from their very first day at the company.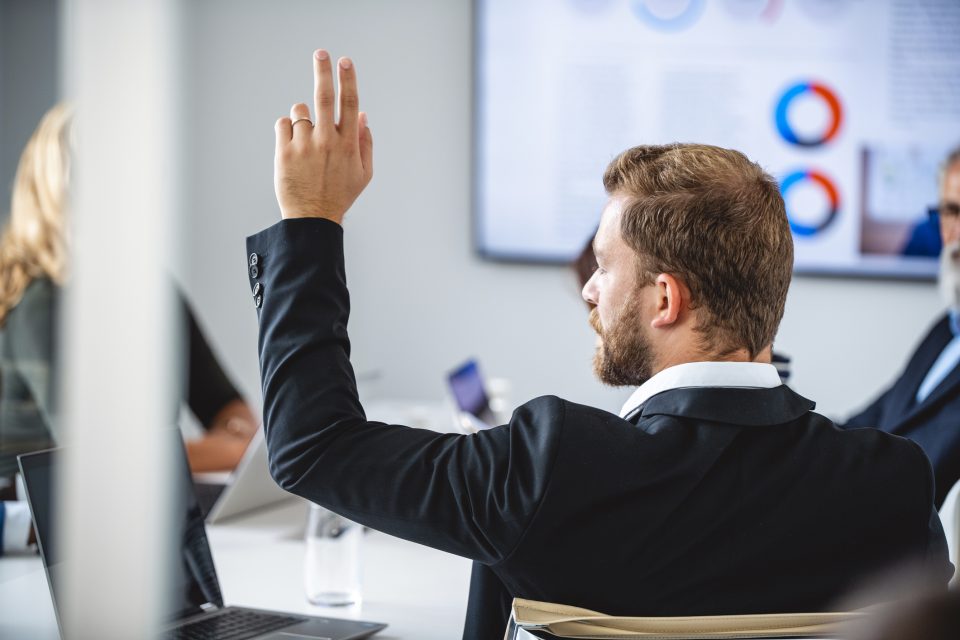 DARVA attaches great importance to the induction process for new recruits, an important milestone that marks their first experience in the life of the company.
As a company on a human scale, DARVA can then offer each employee close support to enable them to develop, improve their skills and find their place at each stage of their career.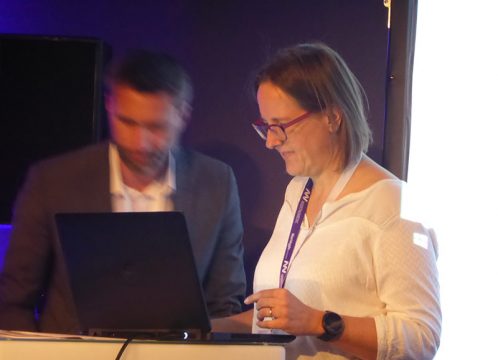 Integration
Personalisation
The induction and integration process, which is common to all candidates, is adapted according to the profile and the position held.
Immersion
During this period, new employees, accompanied by a sponsor, learn about our markets, the company's culture, or even concepts such as security or the GDPR.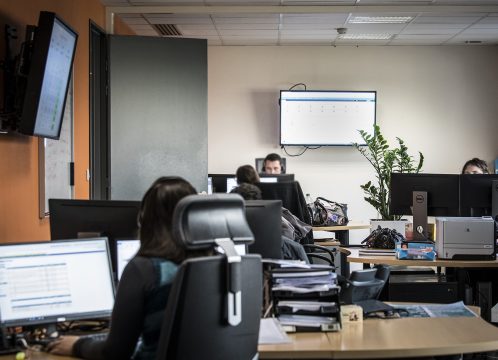 Career
Opportunities
There is no set career path, but a variety of tasks that evolve and allow each person to progress continuously within the company. Everyone also has the opportunity to intervene on various topics throughout the production chain of an application.
Training
An extensive training plan enables each employee to develop new skills to maintain a high level of employability and thrive on a daily basis.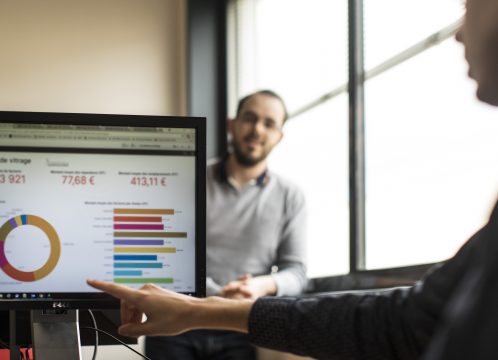 Internships & work placements
Growing
We offer high value-added work-study and internship opportunities for both the company and the student, so that everyone can develop in new areas of expertise.