Culture
As a historical partner, but above all, one that is resolutely turned towards the future, DARVA is the essential link between all stakeholders in the insurance industry.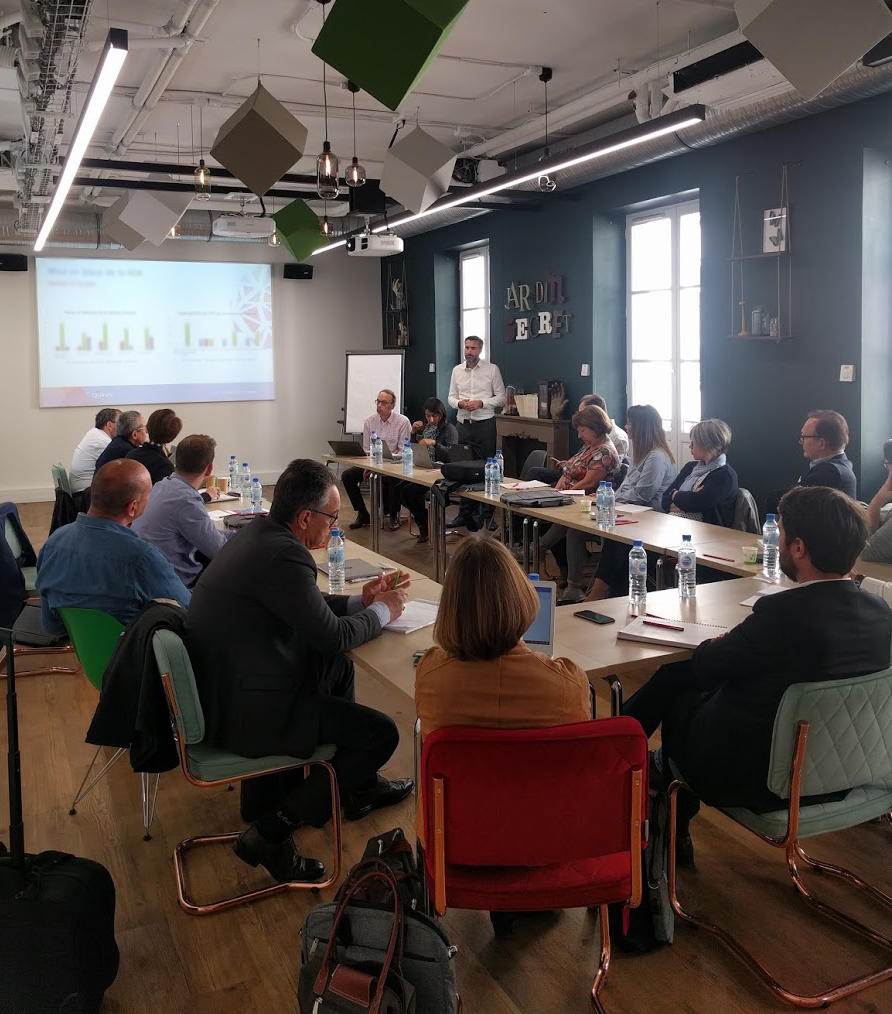 A link between the past and the future. Between the needs of insurers, policyholders, and technology- and data-driven solutions. A link between these solutions and everyday uses.
And above all, between our customers, their customers and our partners, to make the transformation of claims management possible and accelerate it together.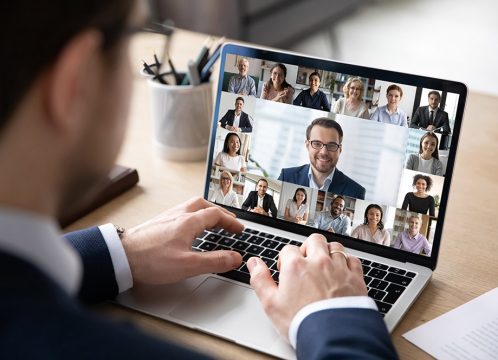 Connecting people
Through its solutions, services and support, DARVA brings people closer to their ecosystem at all levels.
Insurers and partners, insurers and their customers, partners among themselves etc. by making Collaboration a unifying element at the heart of our development.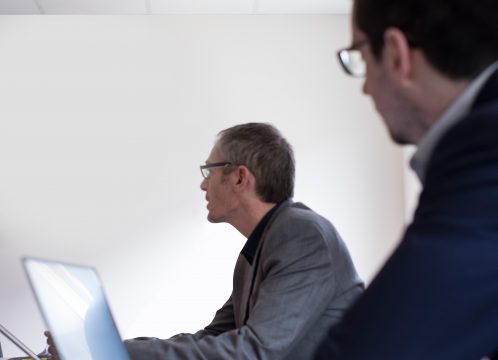 Connecting talent
DARVA creates the conditions for efficient collective intelligence, and puts its experience and resources to use in turning these ideas into reality and developing an ever-stronger value proposition.
Continuous innovation
DARVA is part of a world in perpetual motion, guided by the new challenges of data.
A world of ideas and opportunities in which we are ready to reinvent everything, with a technical mastery and service culture that allows us to focus our continuous innovation on the customer experience.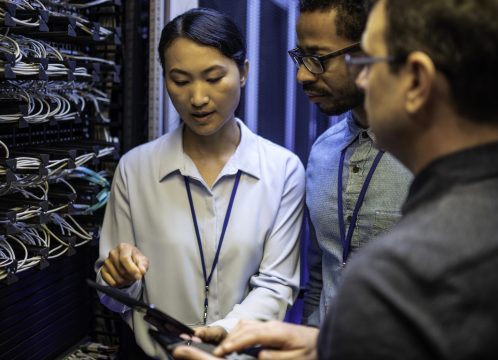 Respecting commitments
Beyond its commitments, DARVA has given itself the means to maintain strong relationships with all the stakeholders in the insurance industry, to develop its solutions by relying on cutting-edge technologies and to ensure a high level of security for unconditional excellence.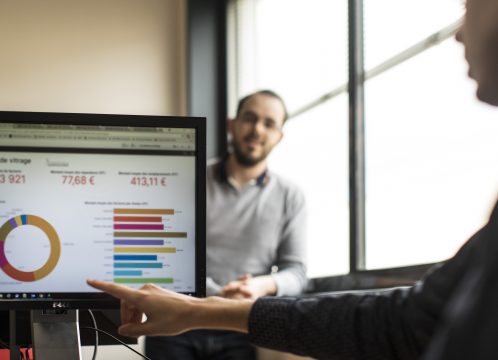 Ensuring reliability
DARVA creates the conditions and tools to ensure the integrity, security and traceability of exchanges.
Total reliability combined with a global vision of the sector and its businesses, to become a facilitator for all insurance professionals.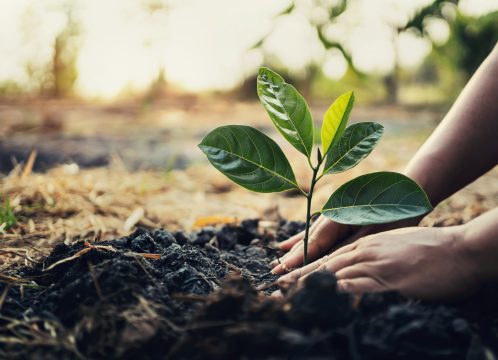 Collective commitment
DARVA has put in place an ambitious CSR approach that is closely linked to the company's global strategy.
All of the company's thought processes thereby integrate the social and environmental dimensions at the same level as the economic dimension, so as to guide its actions, developments and relationships with all of its stakeholders in a responsible and committed framework.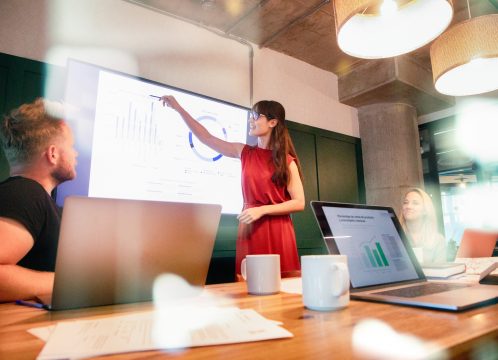 Certifying its skills
DARVA's integrated management system enables it to acquire skills continuously and to maintain them over time. These acquired good practices are progressively evaluated by independent third parties to certify them.
For example, DARVA has been assessed several times by AFAQ 26000 at the "confirmed" level, certified ISO 14001, and awarded the Label Entreprise Numérique Responsable (Responsible Digital Company) to measure and reduce its social, economic and environmental digital footprint. The company is actively pursuing its approach towards recognition related to its business.
In order to create a climate of confidence in electronic exchanges, DARVA has chosen to position itself around two services: Electronic Time-Stamping with its "DARVA Timestamp" service and Electronic Registered Mail integrated into its "Oréa" service, with a qualified level that meets strong obligations monitored by a national supervisory body (in France, the ANSSI).
Discover the OREA service