Oréa: simplify policy cancellation
A digital solution for generating and receiving B2B cancellation requests with optimal traceability.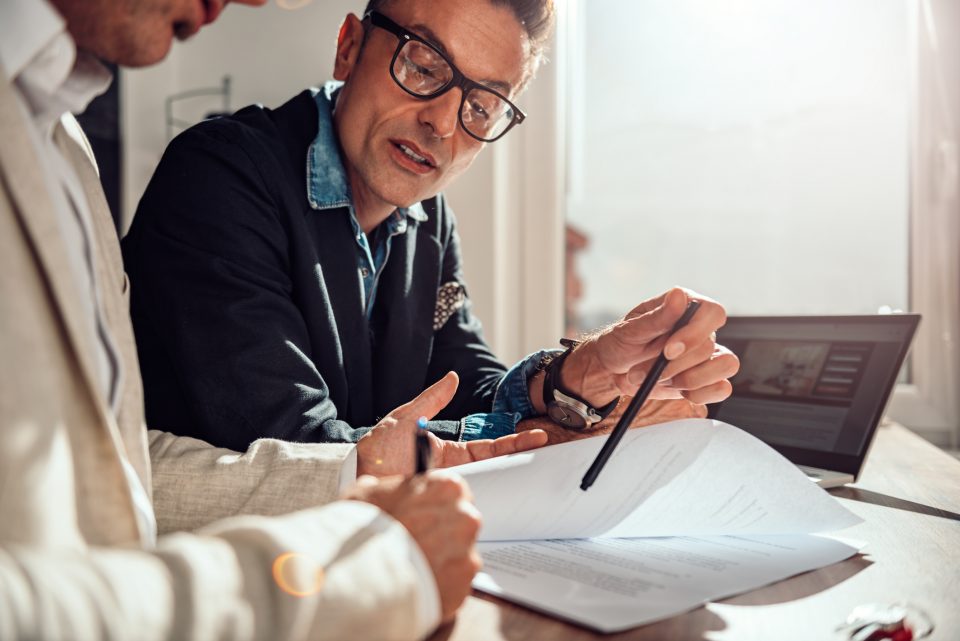 Why Oréa?
The relaxation of the terms and conditions for cancelling policies under the Hamon and Chatel laws, etc., places the burden of cancellation on the new insurer, resulting in additional administrative tasks and paperwork with other insurers. It had become essential to facilitate these procedures.

Saving time and costs
With simplified and automated electronic registered mail procedures.

Centralising processes
A single solution to manage cancellations for motor, home and more recently health insurance.

Traceability of flows
With data that is tracked, secured and exchanged in real time, archived for 10 years.

A comprehensive repository of recipients
More than 170 organisations listed, customers and otherwise from the Oréa platform.
Oréa's features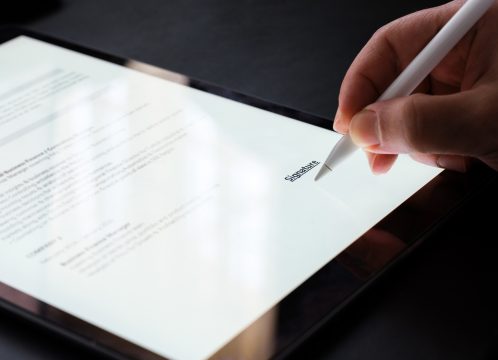 Numerous reasons and areas managed
For motor and home insurance (Hamon and Chatel laws, tariff increases, expiry date) and health insurance (Chatel, infra-annual cancellation, tariff increases, expiry date).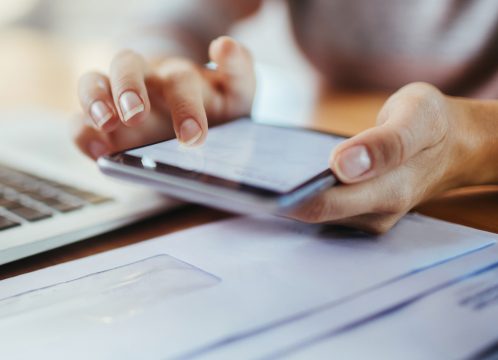 Different means of communication, for "à la carte" access
Possibility to access the platform via API, EDI, Extranet etc.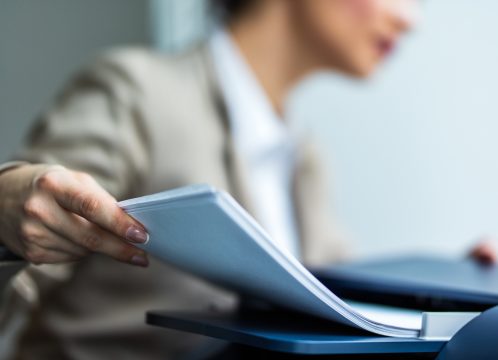 Possibility of combining paper and electronic formats
Hard-copy printing possible for recipients who do not have a cancellation e-mail address.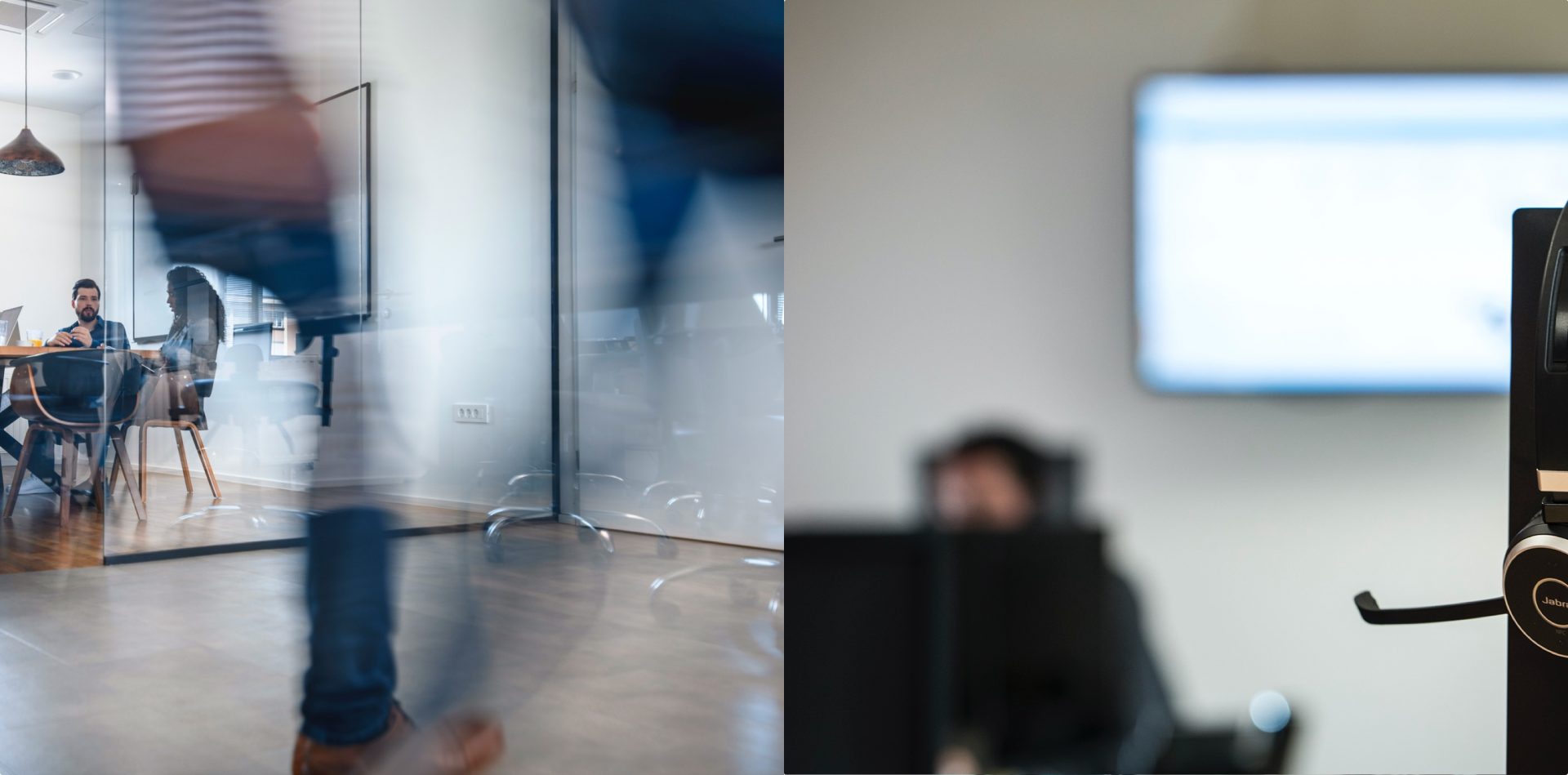 The strengths of the solution
Simplified services with mechanised processes
Real-time receipt to facilitate management
Structured data for automation in the insurers' IS
A service qualified by the ANSSI and compliant with the European eIDAS regulation since 2019
849 783 sent in 2022