DARVA Club: collective intelligence serving the needs of innovation
Fostering exchange, connecting ideas… the DARVA community at the heart of its development.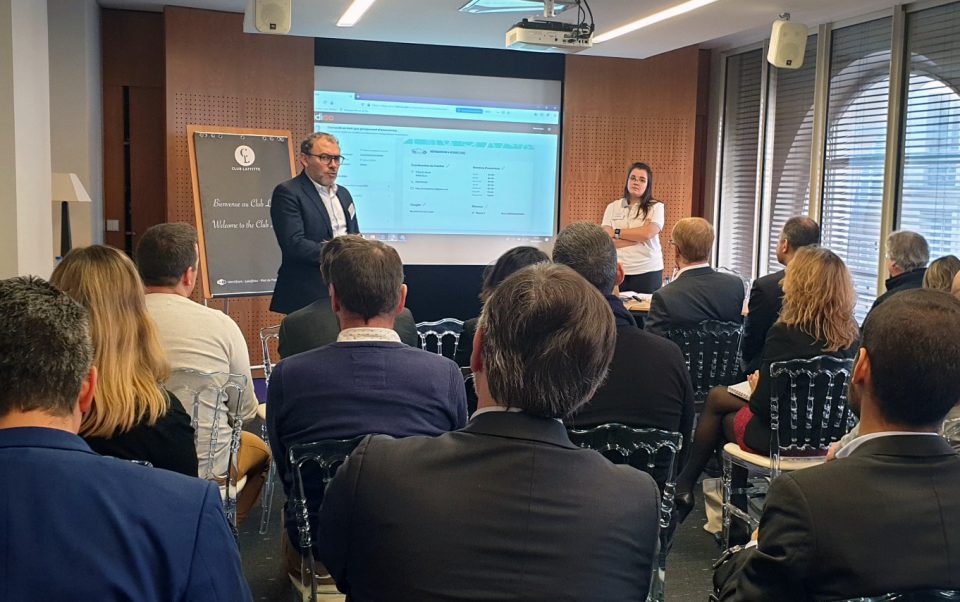 DARVA places its customers at the centre of its continuous improvement and innovation approach, with times of collaboration and sharing that help to improve their understanding of the businesses, optimise their developments with stakeholders who use their solutions, and also strengthen the participation of professionals by taking their expectations into account to truly make them stakeholders in the transformation of their market.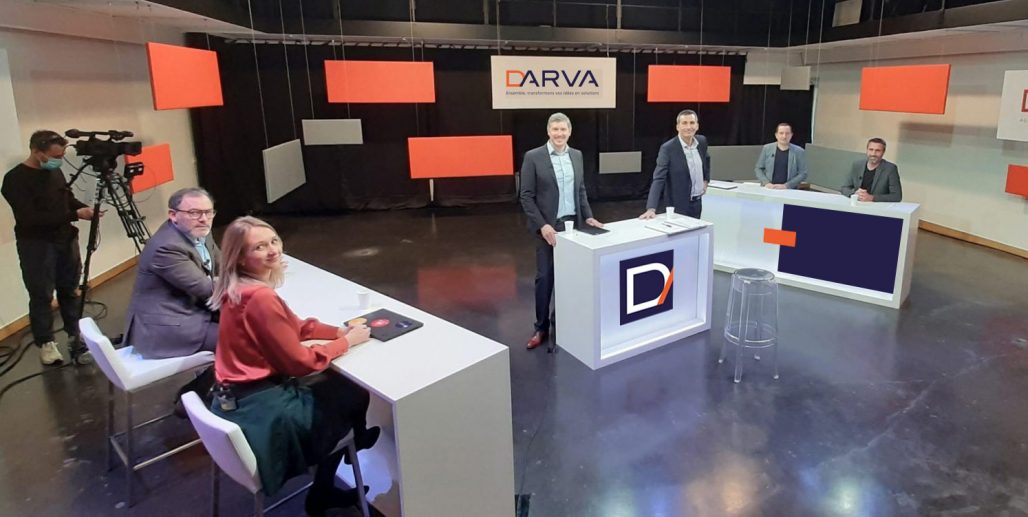 At the heart of the DARVA Club
These events between user members and DARVA have a real added value for all participants.

News
Announcing the various solution and service developments.

Good practice
Feedback to capitalise on the optimisation of developments.

Visibilities
Shared information on the outlook and the Road Map.

Exchanges
A close community to share thoughts and converge uses.