Sinapps Auto: the platform for managing motor claims
As a long-standing player in the field of motor claims management, DARVA is contributing to the digitalisation of the sector with a new platform dedicated to the various stakeholders.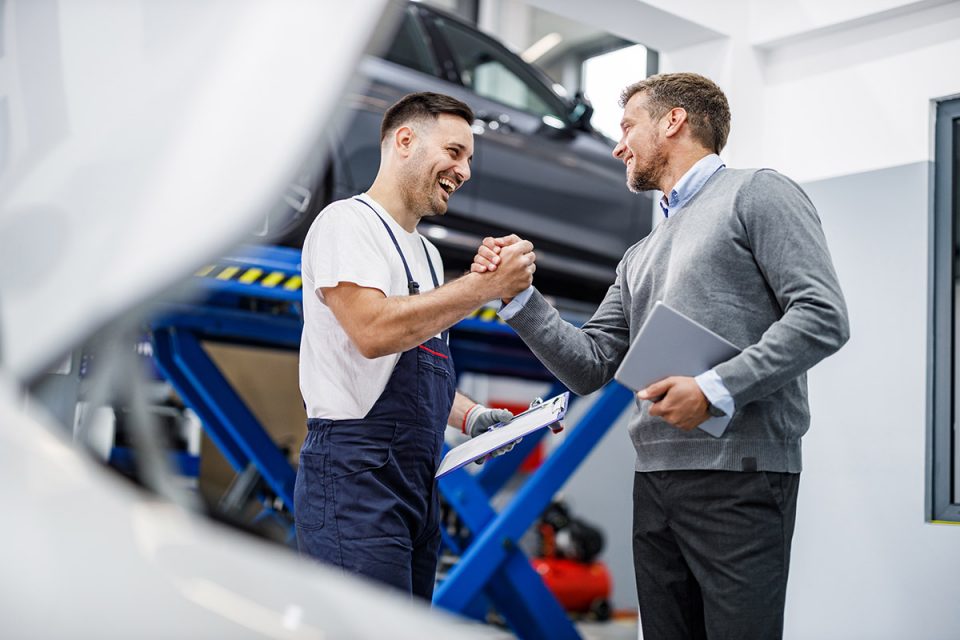 What are the benefits?

Simplifying communications
Between the various stakeholders (managers, experts, repairers, recyclers and policyholders.).

Customisation of the solution
White label extranet.

360° View of cases
To monitor and steer progress of the services provided by each stakeholder in real time.

Proximity with the policyholder
Smooth communication and simplified procedures for better interaction.
Sinapps Auto features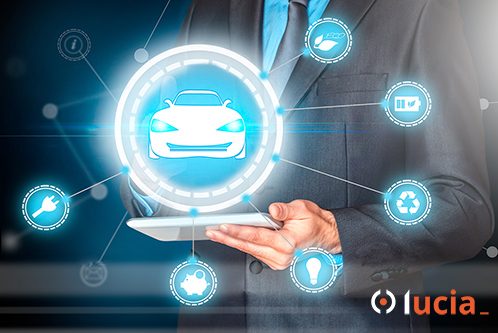 New
Lucia
Our Lucia solution offers a specific set of messages that allows insurers to mechanise claims guidance and evaluate damages by backing it up with Artificial Intelligence. This AI Evaluator role is available to solution partners, insurance start-ups who can deploy their know-how at scale for the common good.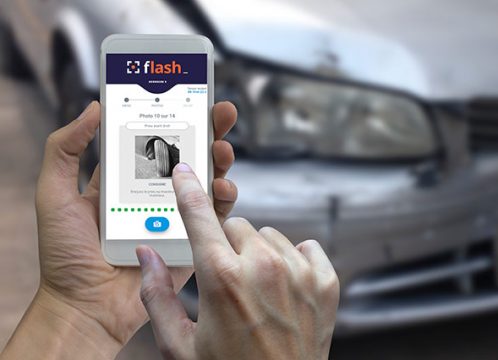 New
Picture-taking to speed up the process
With the new FLASH WebApp integrated into the insurer's environment, the policyholder can send photos to assess the damage more quickly and speed up handling of the claim.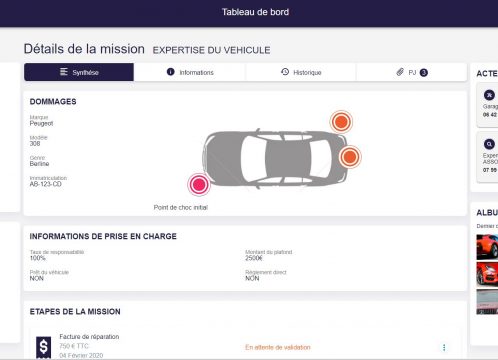 Real-time dialogue to facilitate collaboration
All stakeholders have access to all information as it becomes available to respond to new business challenges. Sinapps Auto thereby opens up the possibility of instantaneous communications and conversations between several people.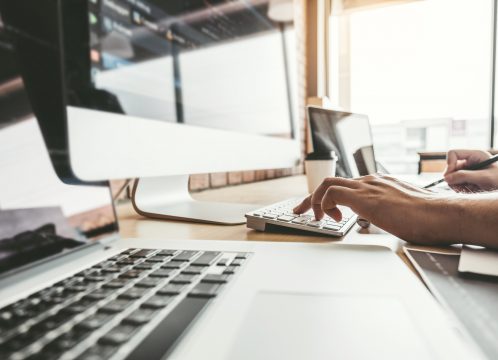 EDI - API complementarity, to stay connected with events
The new Sinapps Auto platform is a continuation of the historical solution (EDI flows), known for its reliability and robustness, with continuous improvement through new features supported by API connections.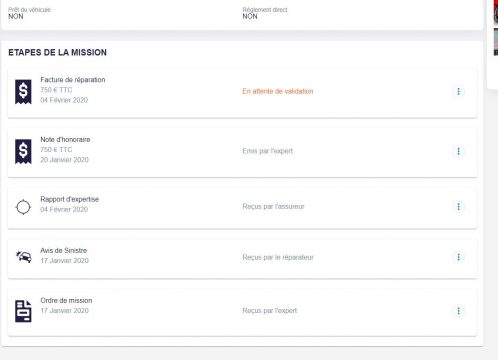 Modularity, to adapt to users' architectures
The DARVA motor claims management platform is designed around additional independent modules, which can be subscribed to according to specific needs.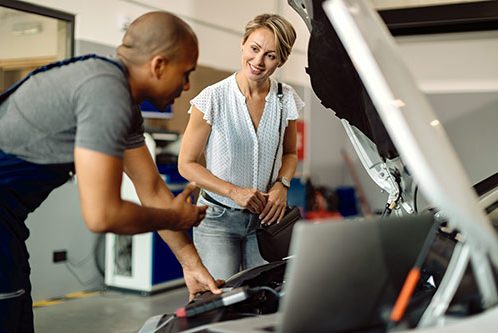 Interconnections between all stakeholders
The Sinapps Auto platform favours remote exchanges, including the policyholder: a real asset for automating certain tasks and optimising productivity and responsiveness in claims management.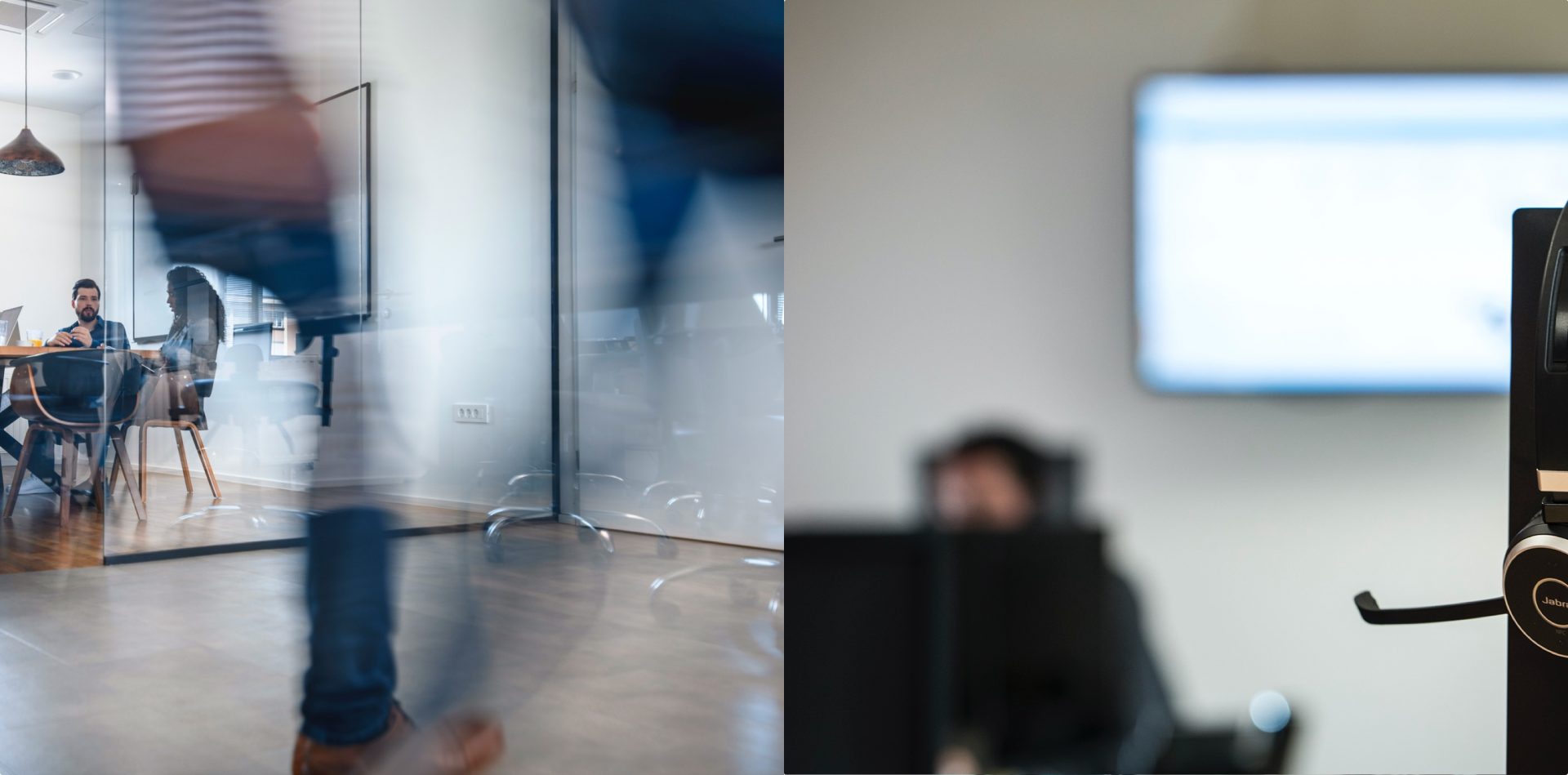 High added value
Time savings and smooth processes
Digitalisation of processes and documents
A collaborative approach that increases productivity
A personalised customer journey with the policyholder at the centre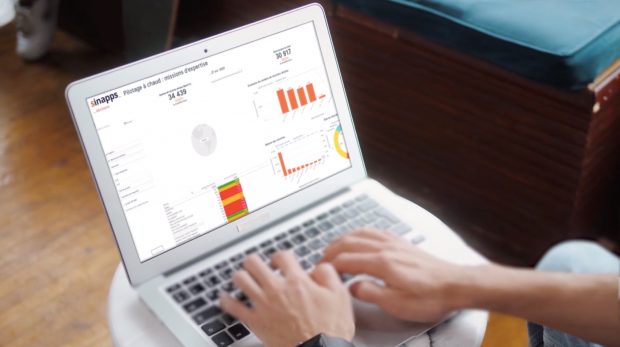 Sinapps Décision
Observatory of claims
DARVA pools the performance of all insurers after obtaining their consent, allowing each insurer to compare its performance with the average performance of all its customers to get a global and up-to-date view of their market.
Steering with Data
This data is centralised in an intuitive interface that can be configured independently to facilitate decision-making based on real-time and large-scale statistics.
Discover the solution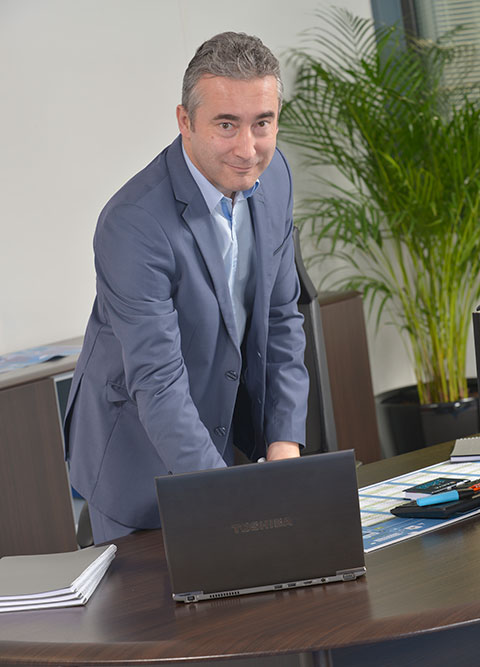 Your contact in Motor
Christophe MATHIEU:
Key Account Manager, Motor Market/Strategy and Services Department
Find out more about DARVA's range of services and join the Sinapps Auto community!
Contact our expert