DARVA Consulting, for effectively-managed transformation
Comprehensive support to effectively integrate solutions such as Sinapps into the information systems of principals and partners.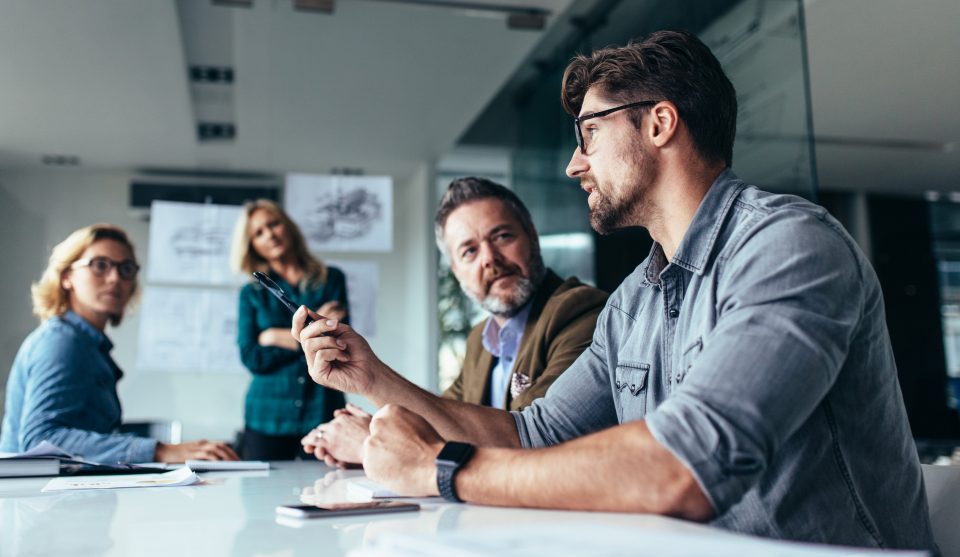 Our methodology allows us to support new users, from scoping needs to product launch. It allows you to optimise processes, rapid ownership by business lines and technical teams and convergence between the various project stakeholders.
Steps
Framework
Design
Development
M.O.
Deployment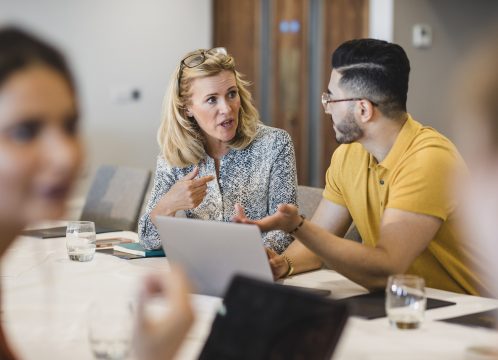 Framework
With you we define the project outline and identify its possible impacts on the technical architecture and business processes..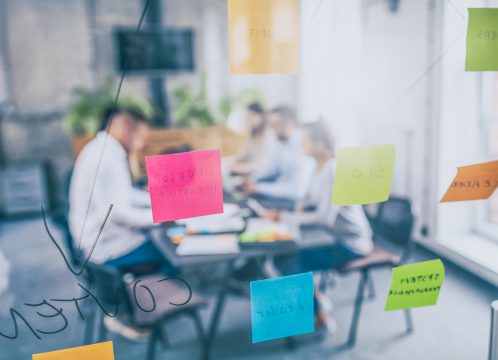 Design
Following the scoping phase, DARVA formalises the various needs of the business teams.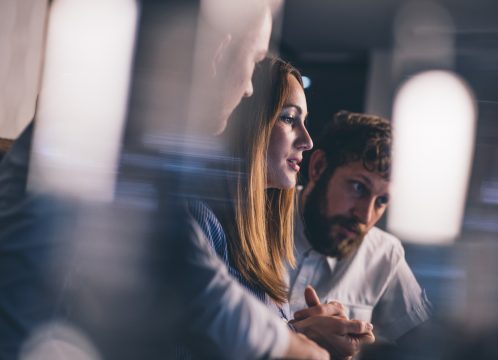 Development
DARVA supports the teams in developing interfaces with the Sinapps platform.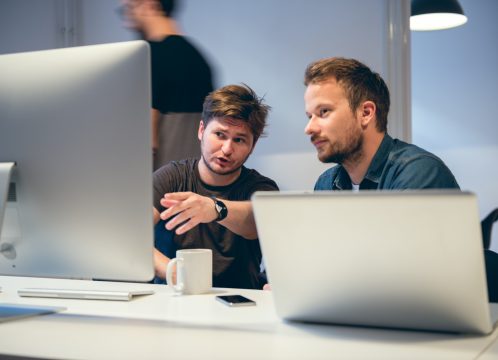 M.O.
DARVA works with your teams to ensure that the approval and testing phase runs smoothly.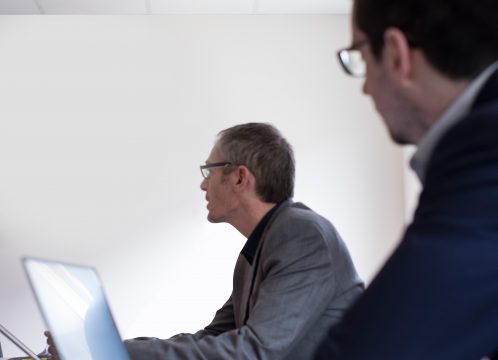 Deployment
DARVA manages the deployment phase, from production launch to operational monitoring.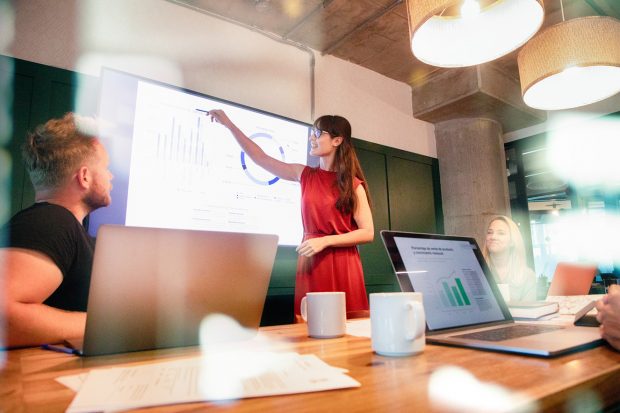 A proven methodology
A number of insurers have already benefited from DARVA Consulting's support in the scoping phases, in particular to access the Sinapps IRD platform. The system deployed is mainly composed of several experts around a Business Analyst familiar with the DARVA solution concerned.
Our trusted clients:
Groupama, Matmut, Thélem, Allianz, Assurances du Crédit Mutuel and soon Macif, Bpce Assurances Iard and Sogessur