DARVA Academy: shared skills
Passing on skills to improve performance… and grow together!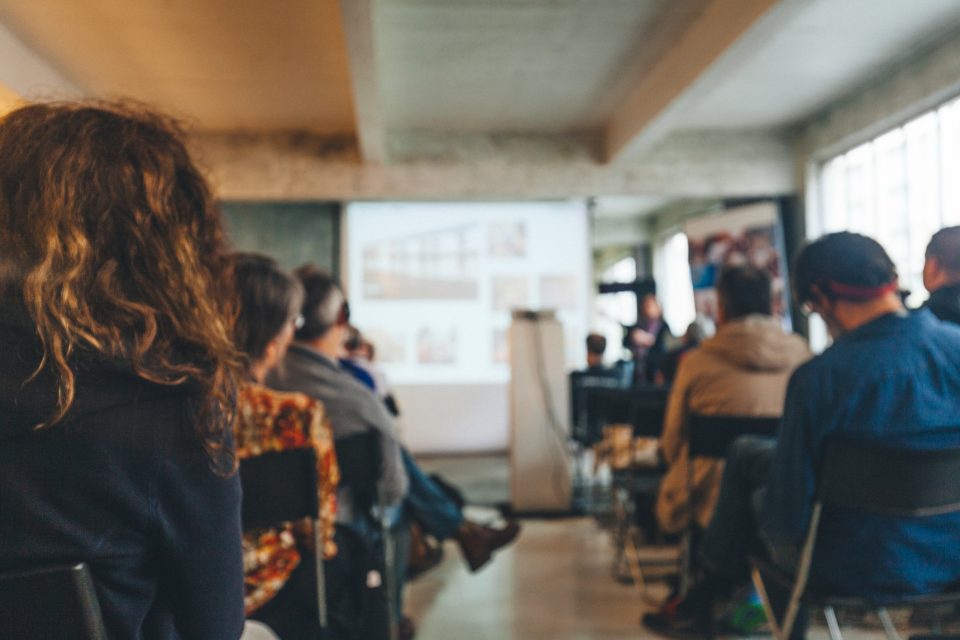 From training to support the implementation of its solutions to change management for its teams, DARVA has set up a real "community school" to pass on its skills to the various players in its ecosystem, insurance companies and third-party partners.
This initiative is part of the company's service and support approach, with different formats adapted to the operational challenges of our customers.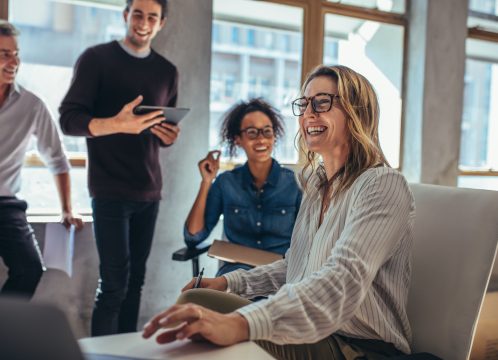 Formations
Skills Transfers
Technical (API, development tools) or functional (claims process, management rules).
Duration
From half a day to several complementary sessions.
Formats & materials
Documentation, Wiki, videos, tutorials, e-learning, webinars, infographics etc.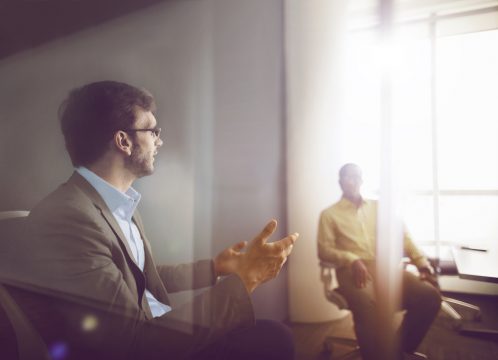 Change management
Support
We support the users of our solutions to enable rapid appropriation of the service by the business and technical teams.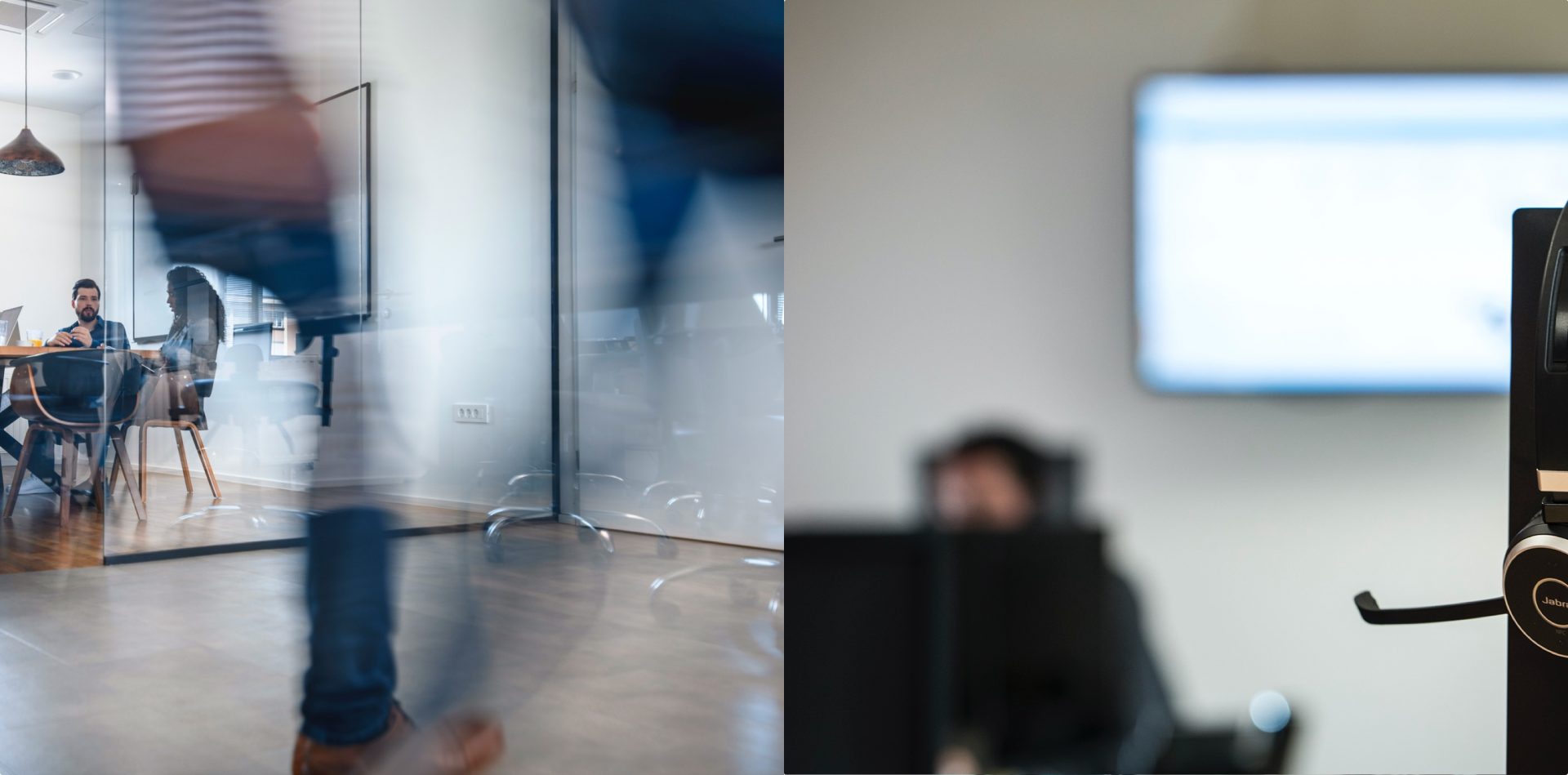 The strengths of DARVA support
A developer's positioning, which fully manages its environment.
A flexible offer, with adaptable training courses.
Business skills, in line with the operational needs of our customers.
Virtuous proximity, a strong relationship and in-depth knowledge of the business issues.