DARVA APP: application hosting for the insurance industry
DARVA offers a dedicated application hosting service to companies in the insurance industry.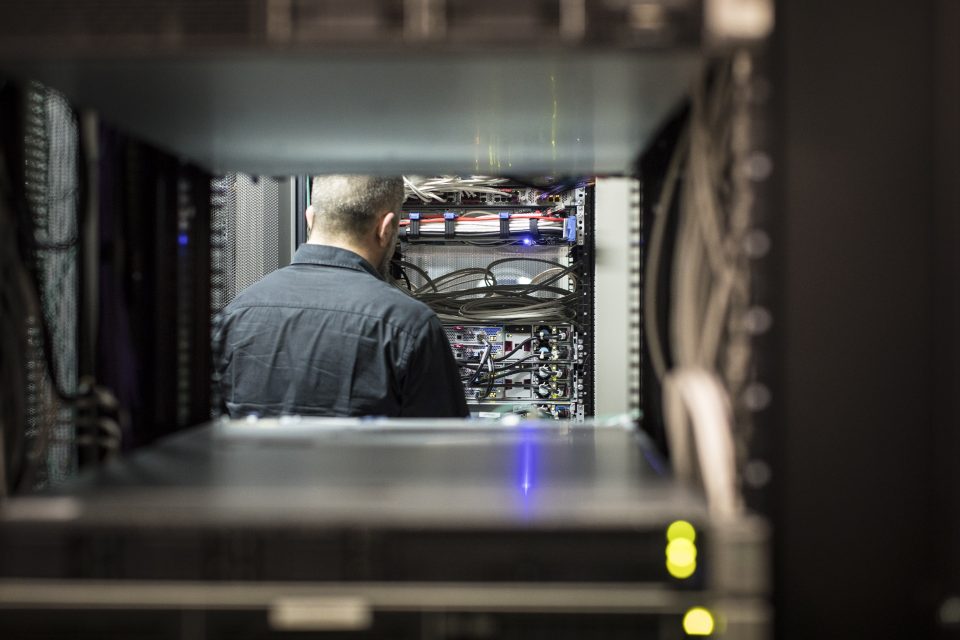 What are the strengths?
DARVA's expertise serving the needs of secure data, with two remote data centres.

Qualification of teams
Operation and delivery by competent teams, located in France and accredited to operate trusted services.

Supervision available 24/7 with high responsiveness
Well-managed organisation and fully available with on-call teams ready to respond at all times.

A comprehensive approach to infrastructure
A comprehensive approach to virtualisation (VMWare), containerisation (docker, kubernetes) and microservices with highly available distributed DBs.

Reliable infrastructure
Highly monitored infrastructure with the latest security updates and an intrusion detection platform.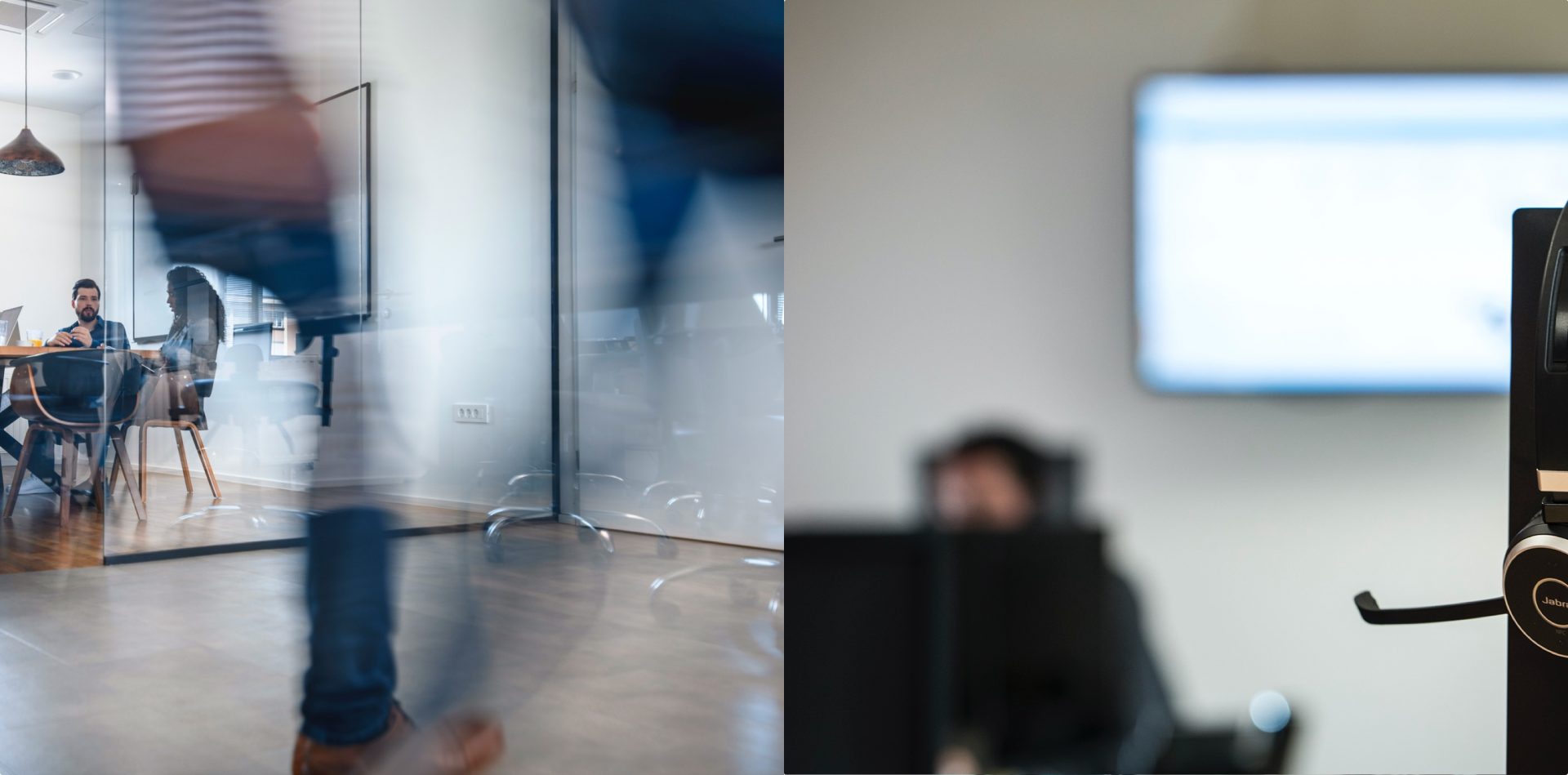 The benefits of the solution
An infrastructure that guarantees the high availability of our applications.
Daily operation by our teams located in France.
Real-time SLA monitoring and monthly reporting.
24/7 supervision.