DARVA, a developer serving the needs of insurers
Using a developer's approach, DARVA designs collaborative platforms and exchange tools with a strong technological dimension to link insurers, their partners and their policyholders in the motor, home and health insurance sectors.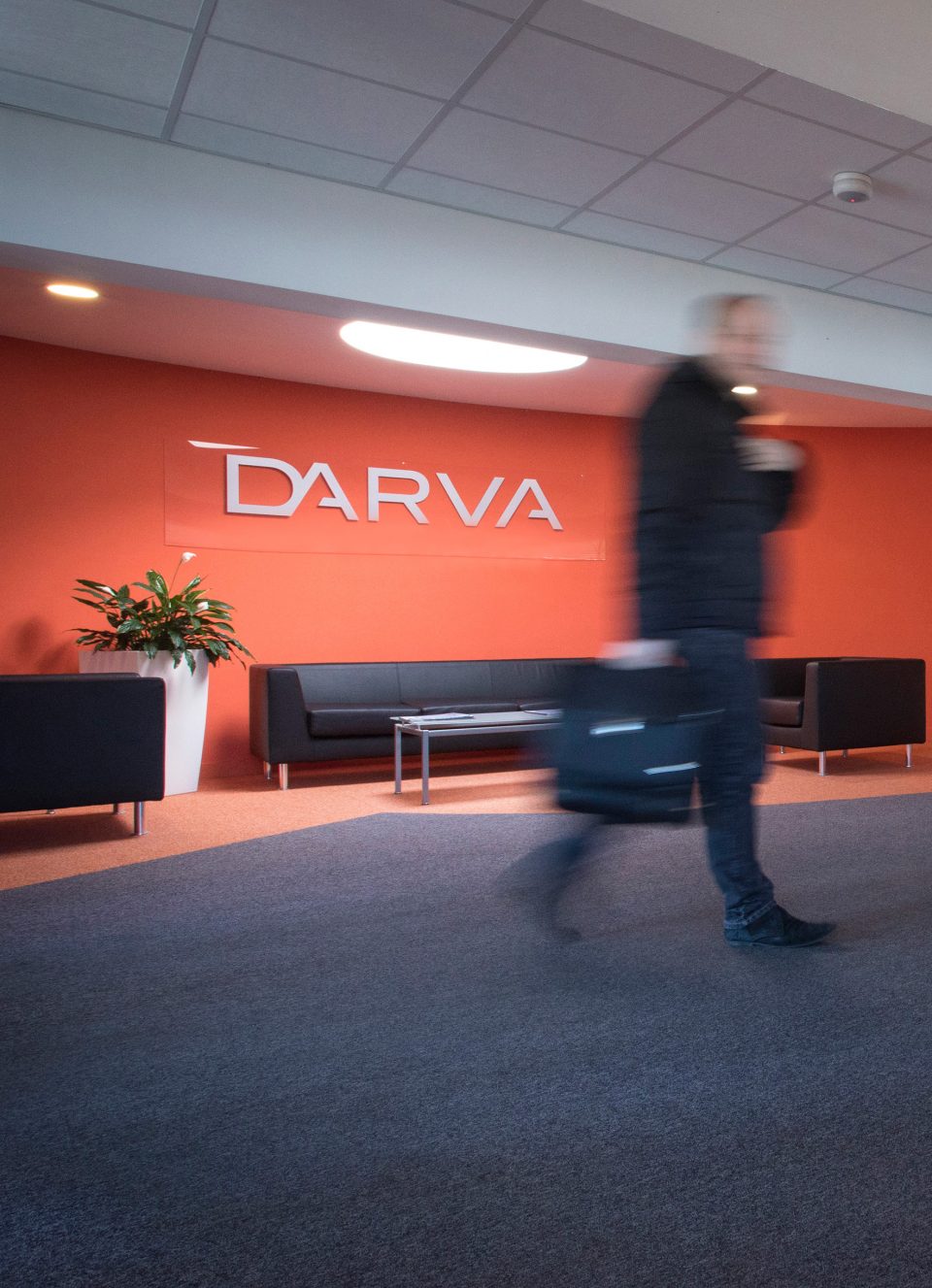 Based on our unique expertise in Electronic Data Interchange and on a unique and innovative offer, we have built a privileged relationship with the largest insurers, for whom we have been THE privileged partner for over thirty years.
Our mission: to enable and accelerate the transformation of claims management and to actively contribute to the daily performance of insurers and policyholder satisfaction.
History
1988
1992
1997
2010
2017
2018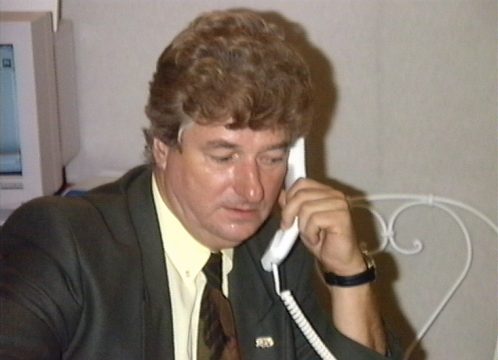 Founding of DARVA
DARVA is the brainchild of Jacques Vandier and Michel d'Araujo, supported at the time by leading insurance companies (Gmf, Macif, Maif, Macsf) and professional organisations, to offer insurers and their partners a reliable digital solution to speed up the management of motor vehicle claims.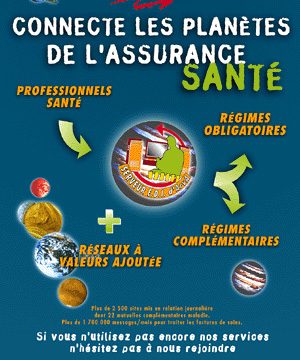 DARVA connects Health stakeholders
DARVA implements the EDI for health exchanges between health professionals, mandatory schemes and complementary organisations;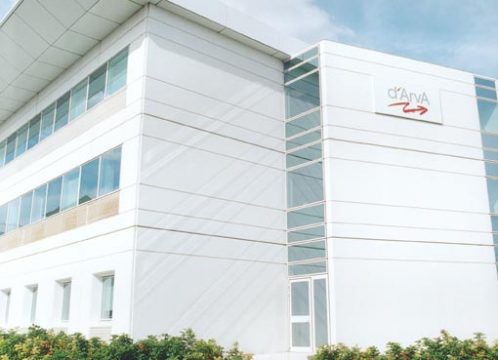 DARVA enters the property damage sector
DARVA entered the property insurance sector by offering solutions to facilitate expert appraisal operations and relationships between insurers and experts.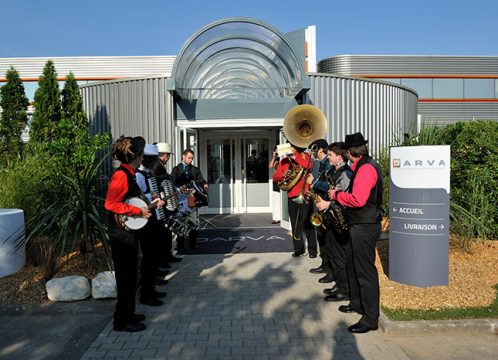 Transfer of the registered office and new shareholders
DARVA's head office was transferred on 2 May 2010 to the former CAMIF IT premises on the outskirts of Niort, in Chauray (79). Its 130 employees now meet on a single site, with a surface area of 6,600m2.

On 10 June 2010, its shareholder base was expanded with the arrival of new insurance companies: Allianz, Axa, Generali, Groupama and MMA.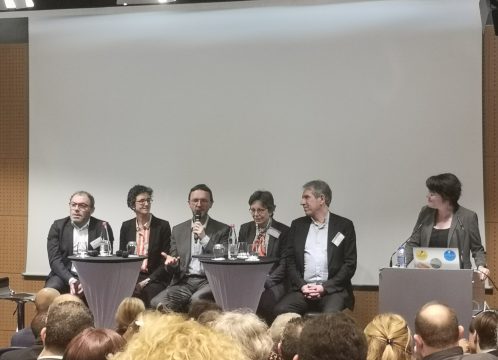 Three new players become shareholders
On 30 June 2017, DARVA opened its share capital to three new shareholders: Abeille Assurances, Smabtp and the FSE (Fédération des Sociétés d'Expertise).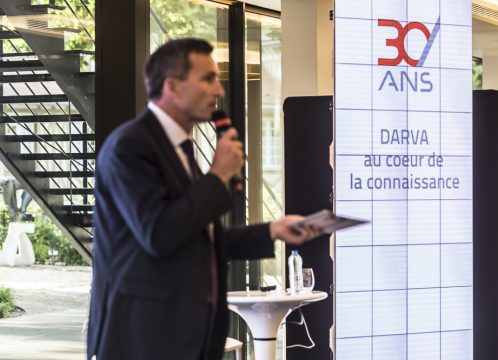 DARVA prepares for the future
In June, DARVA celebrated its 30th anniversary with its shareholders, customers, partners and employees.

It also prepared for the future by simplifying its governance and transforming its legal structure from SA to SAS on 28 September 2018.
A rapidly and profoundly changing insurance industry
This new context imposed a different approach to work for all its stakeholders. More open, more immediate, more collaborative.
DARVA has been supporting these changes for more than thirty years, and continues to work alongside its customers, to always be at the heart of this transformation.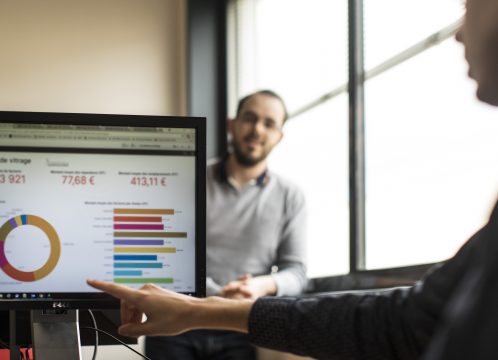 Constantly changing technologies, practices and uses
These changes had to be secure, structured and connected. DARVA's unique expertise in electronic data interchange and its privileged relationship with major insurers enabled it to innovate and respond reliably to these future challenges.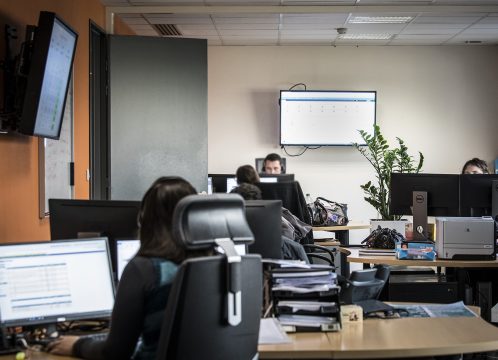 Reinventing claims management
Technology, data and usage are now the key drivers of claims management. These changes are opportunities to reinvent ourselves, to actively contribute to the daily performance of insurers and the satisfaction of policyholders.