DARVA partners
Relationships of trust, in a win-win model.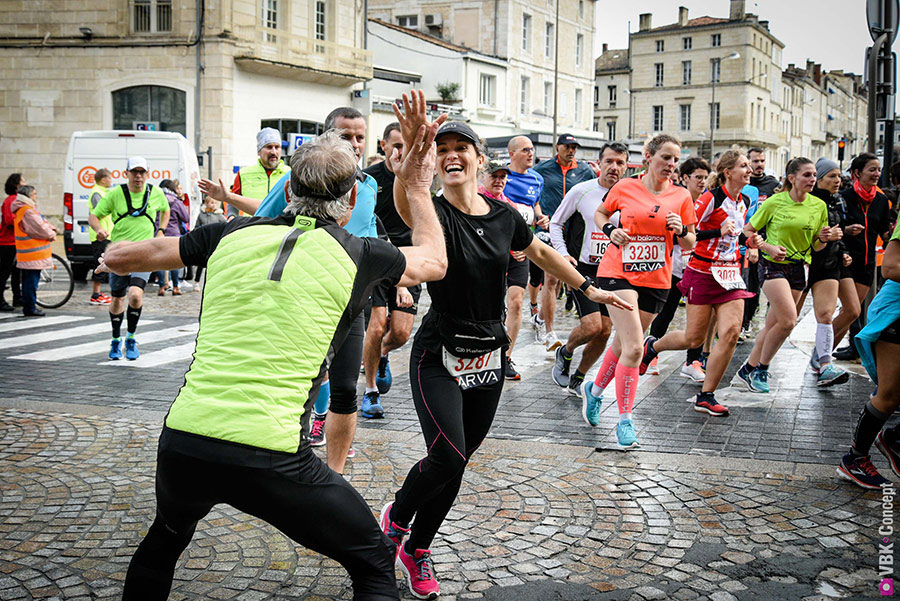 DARVA, a platform developer and key player in the insurance industry for over thirty years, carries out its tasks at the heart of a varied ecosystem of partners, with whom it builds strong links over time.
Now, more than 70 diverse partners contribute to developing our offer, serving customers and the market.
Partner benefits?
These insurance partnerships bring mutual enrichment and added value to the entire industry.

Home privileged
A dedicated team at your disposal to meet your expectations.

Exchanges on the synergies of our solutions
A privileged relationship with cross-referenced roadmaps to anticipate and innovate together.

Under the spotlight partners
Through implementations with DARVA.

Visibility pooled
Participation in DARVA events and shared marketing via social networks.
Developer partners
Industry business solutions
The sector-specific business solutions, interfaced with our platforms, are intended for end users.
Extended solutions
The interface with DARVA solutions brings market visibility to the Developer's solution and allows DARVA to expand the use of its platforms.
See the software partners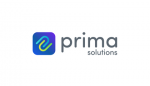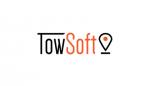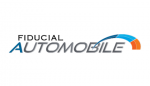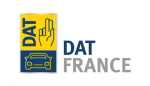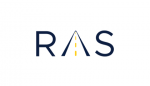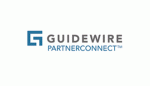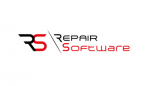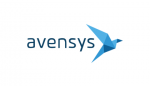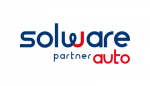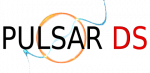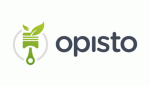 INFOPRO DIGITAL AUTOMOTIVE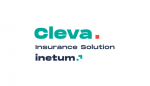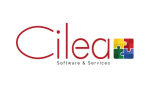 Business partners
Operate their own business solutions
Business partners use solutions interfaced with DARVA for their own account.
Interactions
These professionals can participate, via the interfaces offered by DARVA, in the multiple business scenarios and thereby interact directly with the various principals.
ELECTROREN (Groupe ADENES)
CLE EXPERTISES (Groupe STELLIANT)
SAINT GOBAIN VERRE SOLUTIONS
GEOP ASSISTANCE (Groupe STELLIANT)
EURISK (Groupe STELLIANT)
Solution partners
Added value
These partners expand DARVA solutions to add even more value. All new collaborations are welcome.
Open Innovation
These specialists address highly targeted business or technical areas. This Open Innovation approach allows DARVA to enhance its solutions while giving market visibility to these players.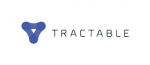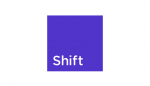 Becoming a DARVA partner
Would you like to join the DARVA partners, developers, integrators, solutions or business? Contact us!