Our recruitment process
Recruitment is a key stage, which marks the first link with our future employees.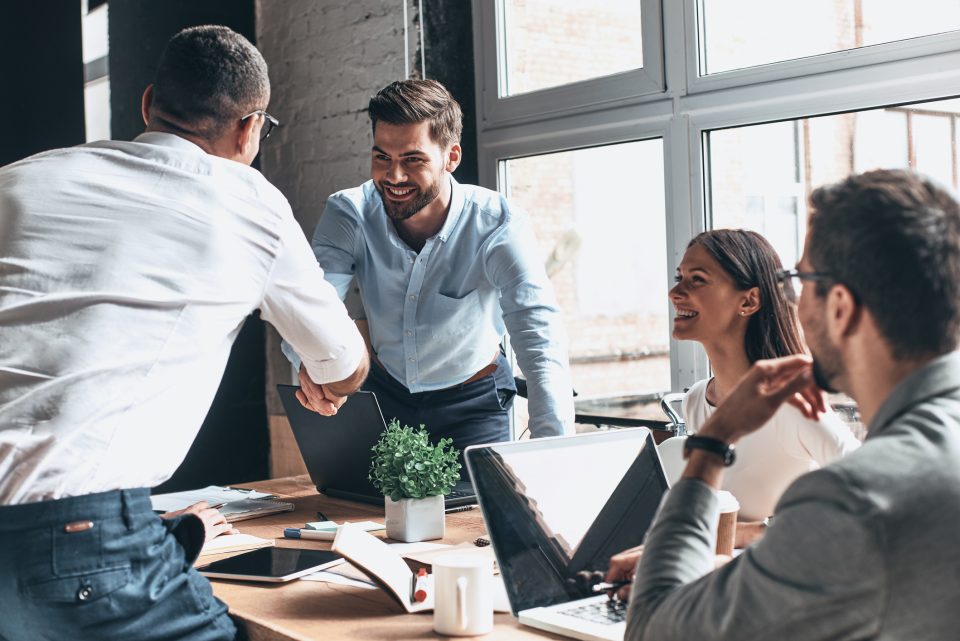 DARVA attaches great importance to managing its recruitment well, reflecting the values of the company and what it stands for, in a respectful, caring way.
DARVA pays particular attention to each candidate, taking care to reply to each application and following up all interviews, both positive and negative, by telephone.
The stages of recruitment
Stage 1
Stage 2
Stage 3
Stage 4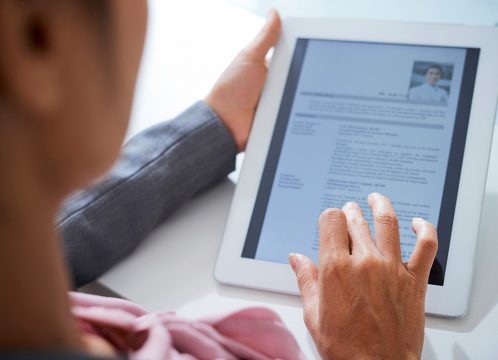 Studying your CV
This is the first task to establish consistency between your profile and the proposed responsibilities.
DARVA advice: Please make sure that your CV is legible, effective and free of spelling mistakes. Don't hesitate to ask an external person to proofread your application before sending it to us and/or consult websites to guide you in building your CV.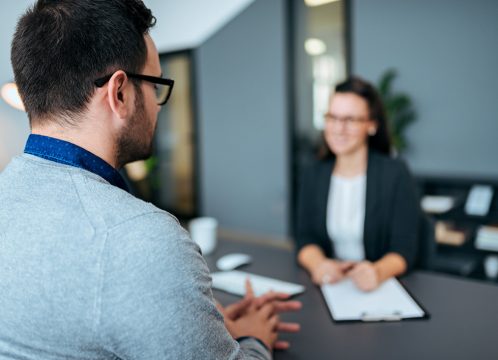 HR and Manager Interviews
If your CV is selected, we will offer you an initial interview with our HR manager and the relevant manager.
During the interview: Take the time to learn more about the company, check our website and social networks. Practise presenting your professional experience in a concise way, prepare your answers to a few standard questions and reread the advertisement so you have the tasks in mind. And above all: be yourself and don't hesitate to ask questions!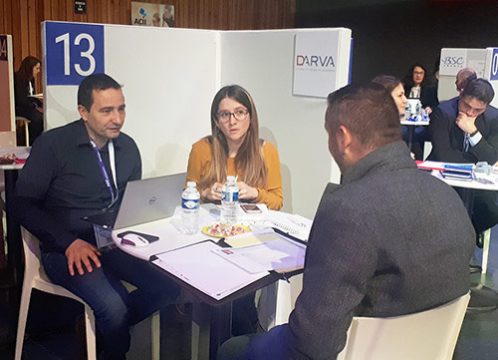 Technical interview
This technical interview or interview with the job partners, aims to better evaluate your expertise and discuss your potential future operational responsibilities in more detail.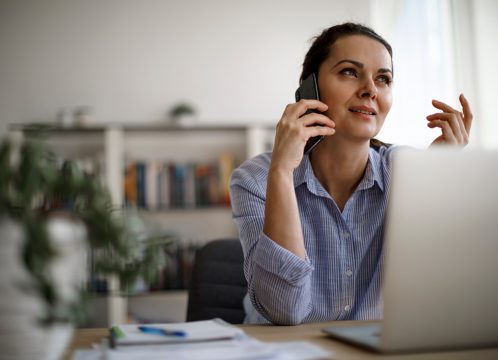 Interview feedback
Whether the outcome is positive or negative, DARVA is committed to always providing you with a response by telephone, for constructive and personal feedback!