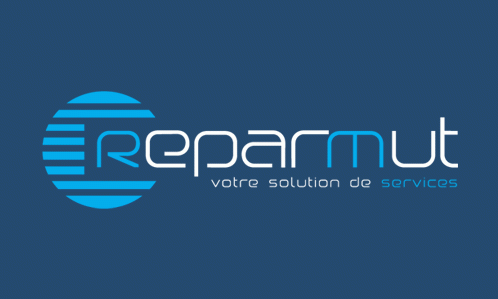 How has Reparmut digitized its relations with automotive repairers by relying on Idigo « the DARVA repository for claims management service providers » ?
The objective of Reparmut remains to work together to improve the service due to policyholders, while ensuring technical control and fair compensation.
Reparmut is a French association of insurers with different profiles, but with a common desire to be efficient by exchanging best practices and sharing tasks. Each insurer is assigned a sector in which it acts on behalf of all members.
The member insurers are AREAS, MACSF, MAT, MFA, MONCEAU, MUTUELLE DE POITIERS, SWISSLIFE and more recently AXA.
Bringing together so many members means taking into account so many information systems and their particularities, while harmonising the procedures of all insurers.
The project, conducted in agile mode, therefore went through successive iterations aimed at the complete definition of the needs and taking into account the expectations expressed by the working group led by Mr Nuno ESTEVES and Mr Yohan MARINE.
Watch Mr Nuno ESTEVES interviewed by our Motor Market Manager Mr Christophe MATHIEU, during the Sinapps IARD Club on November 24th.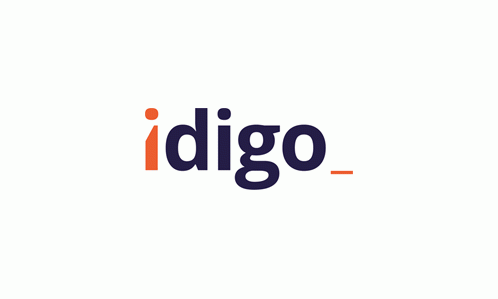 Idigo is the DARVA repository for claims management service providers.
Discover the many advantages of Idigo, to administer your service provider networks in a simple and reliable way.
Discover Idigo solution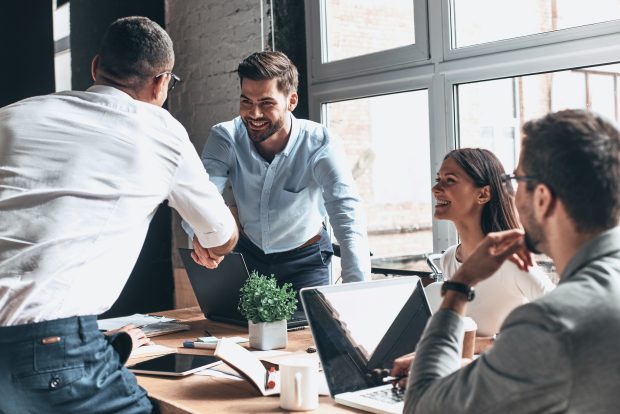 A Need? A project?
Meet our teams to transform your ideas into innovative solutions !
Contact our experts