Equip'Auto Paris 2022
04 October 2022
DARVA at the Equip Auto show 2022
We were present at the Equip Auto show in Paris from 18 to 23th October 2022, a major event of the automotive sector which gathers all our interlocutors : repairers, experts, networks, startups, publishers, insurers and manufacturers. It's a must-see event that we look forward to as we continue to listen to the professionals and the latest market trends in order to present our many new products.
A look back at a show full of meetings and events
Our team is delighted to have participated in these 5 days of unforgettable exhibition.
It was an opportunity to discuss with our customers and to preview Sinapps Auto, our new claims management platform, as well as our Idigo repository and the innovations of the DARVA Lab.
We would like to thank our current and future customers, our partners and the many visitors who came to meet us on our stand. The discussions were rich and the atmosphere friendly.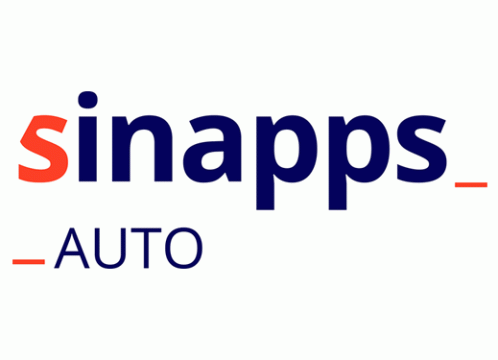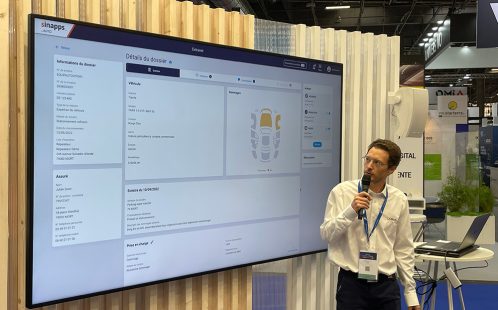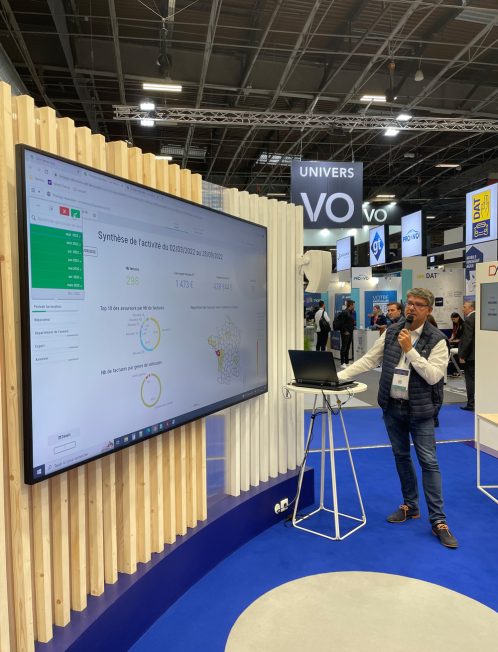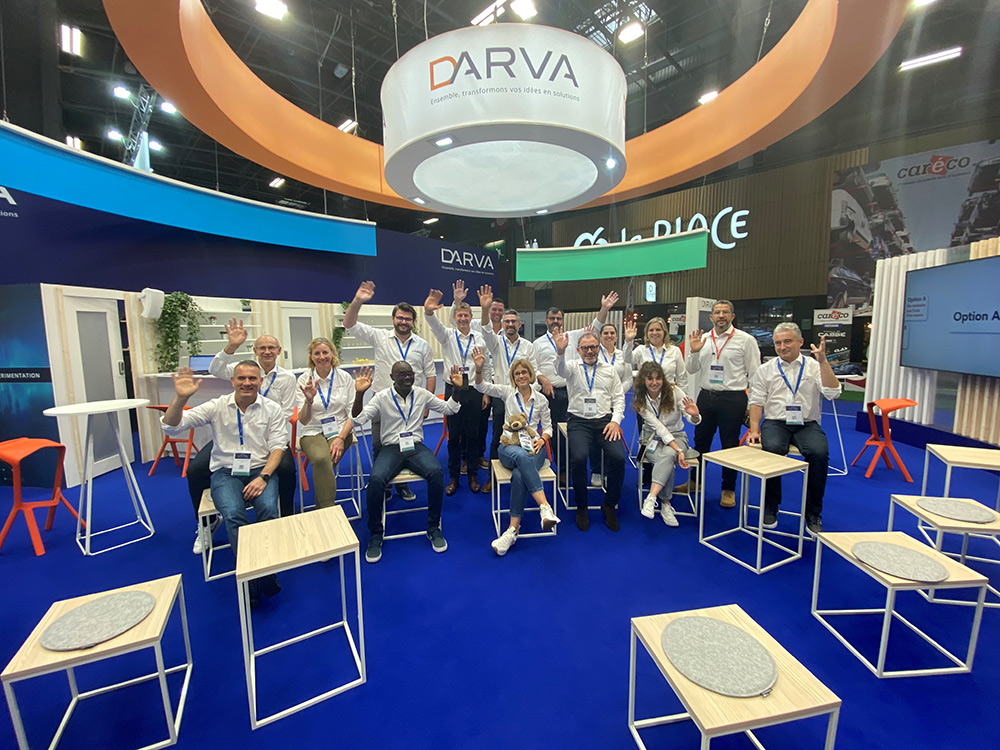 Day by day news from DARVA booth at Equip'Auto Friday 21 October
The event: DARVA – BCA Expertise partnership
DARVA is very pleased with the partnership announced Thursday, October 20 with BCA Expertise.
This Friday, at 1 p.m., Christian Garrez was invited on the BCA expertise live TV show about the innovative solution "MAX Devis" which will soon join the galaxy of #IA evaluators connected to Sinapps Auto Lucia.
Our thanks to Vanessa Toutin and Antoine Jove.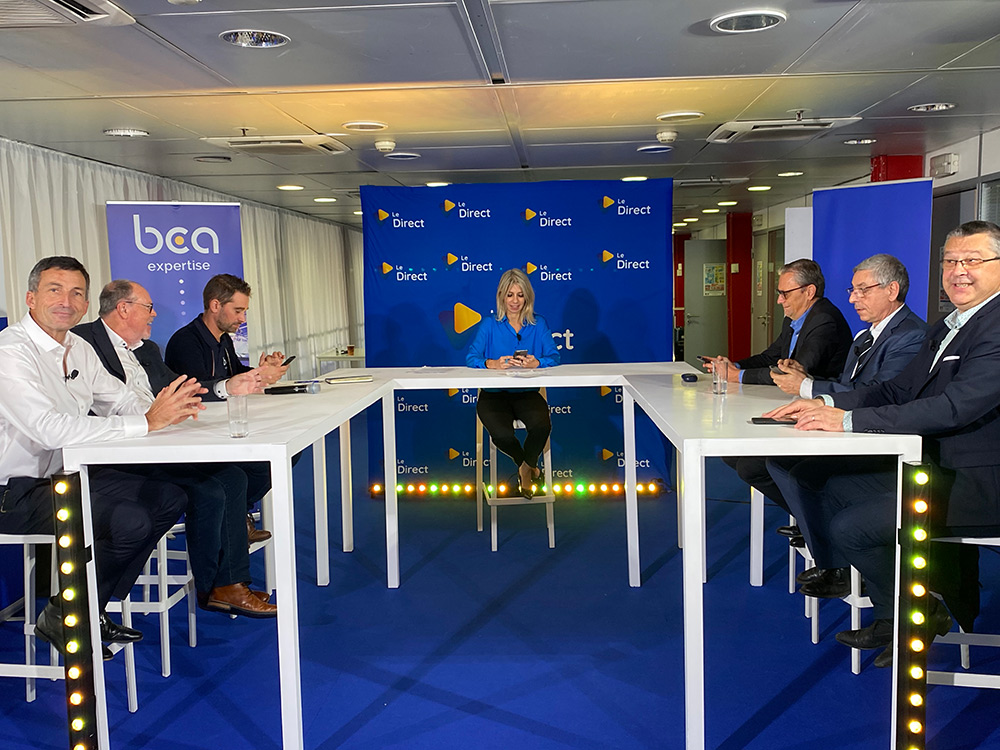 Friday, at the DARVA booth
Many of you visited us on our booth to see the new products of our platform Sinapps Auto.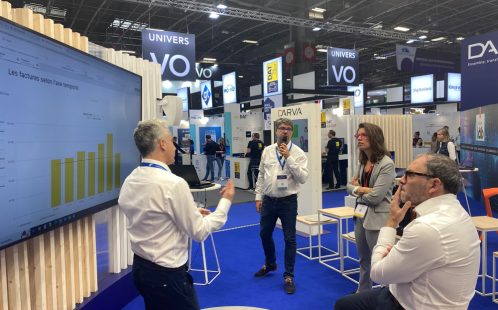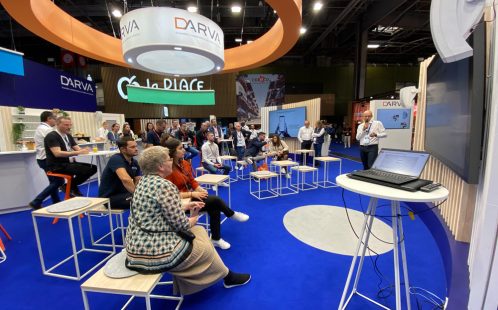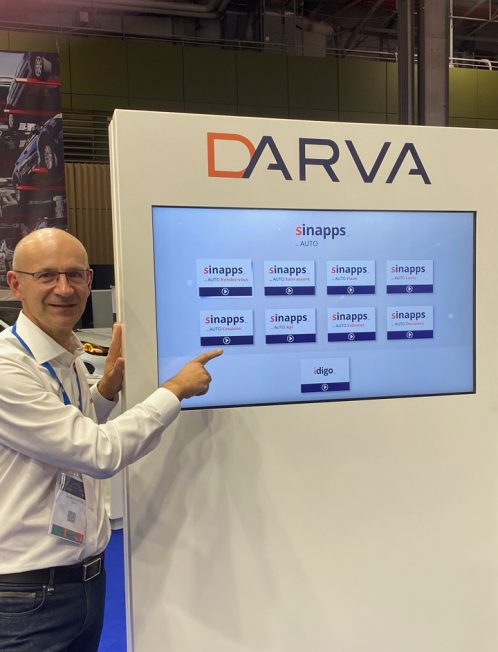 Many visitors on our stand on Thursday 20 October
The DARVA booth was popular for presentations of our solutions followed by a cocktail reception allowing our staff to continue conversations with the many visitors.
A strong interest in our Sinapps Auto platform and its new features.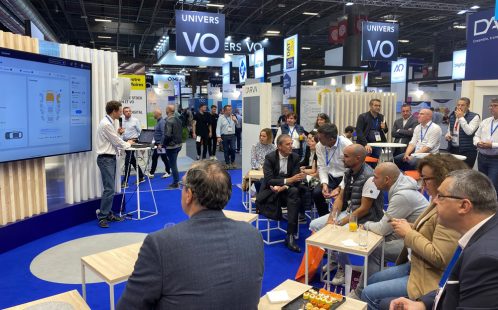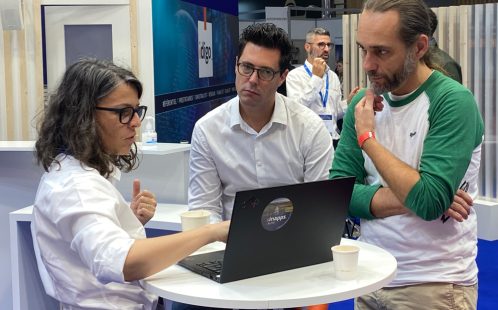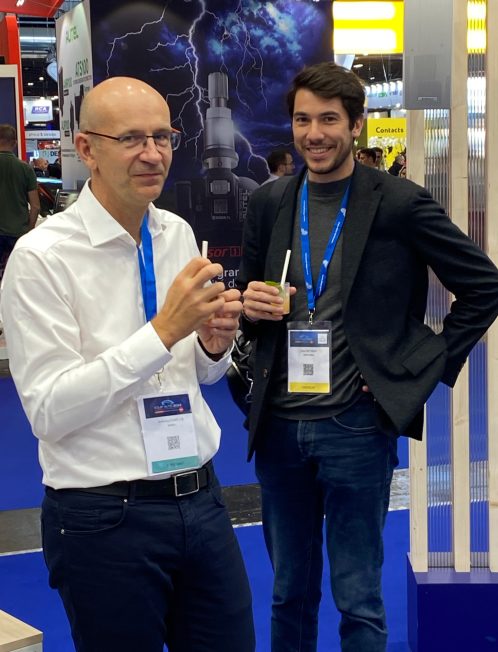 IDIGO, the DARVA repository for insurance providers, also caught the attention of our visitors.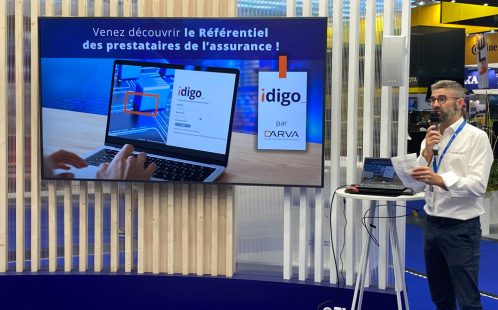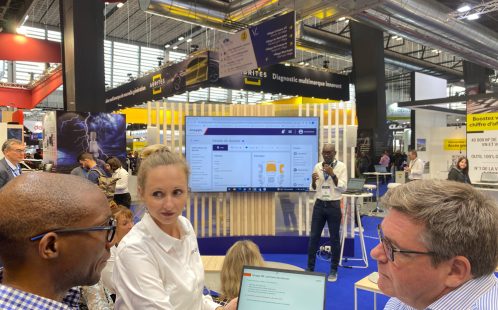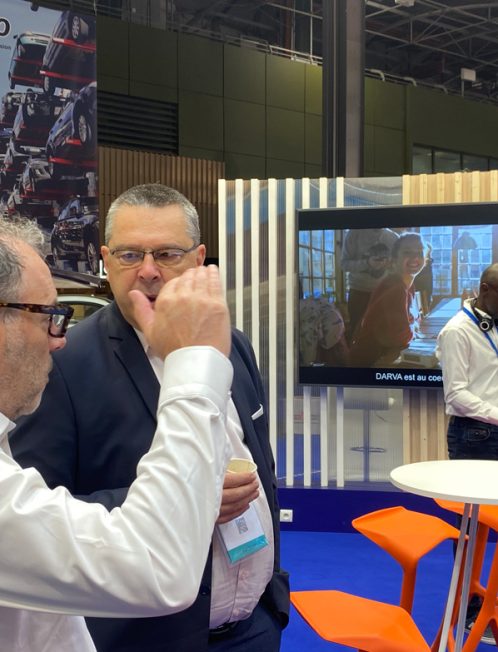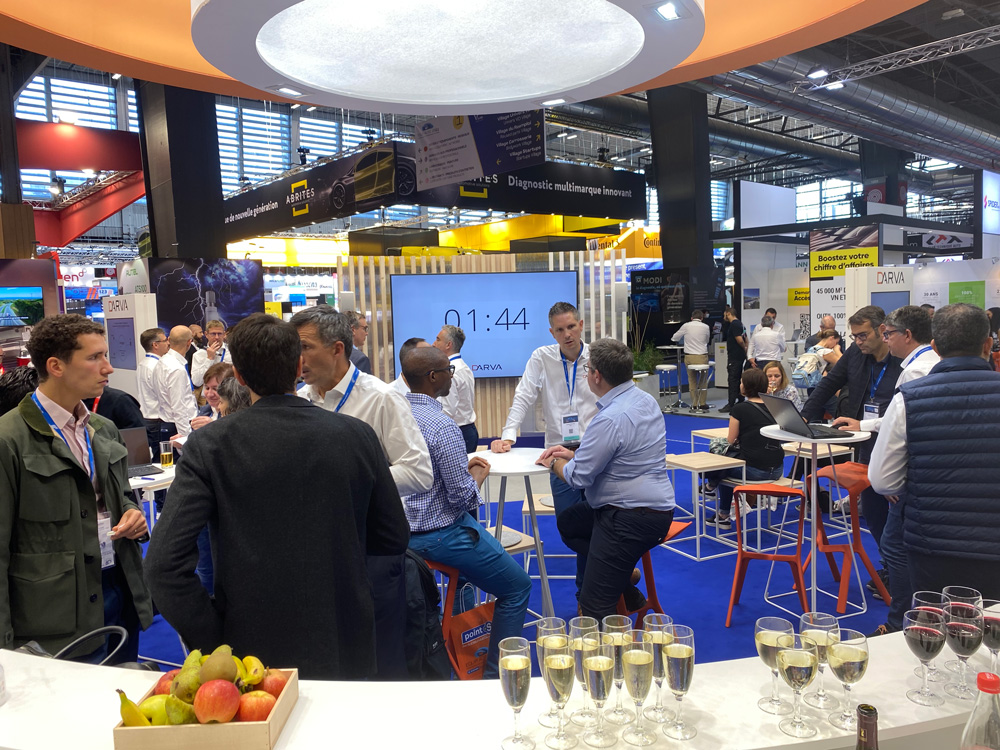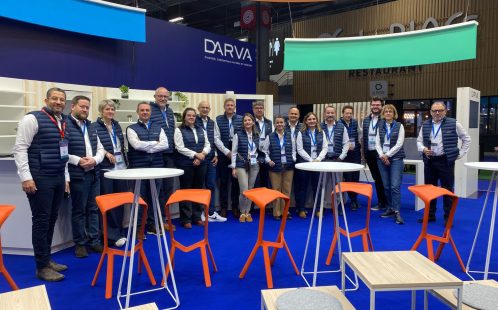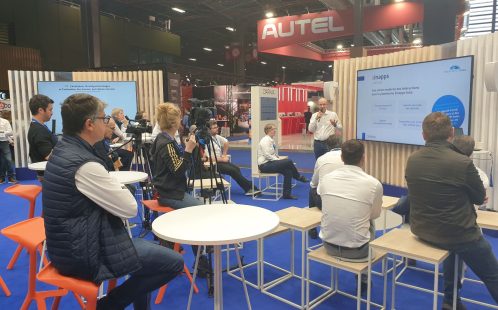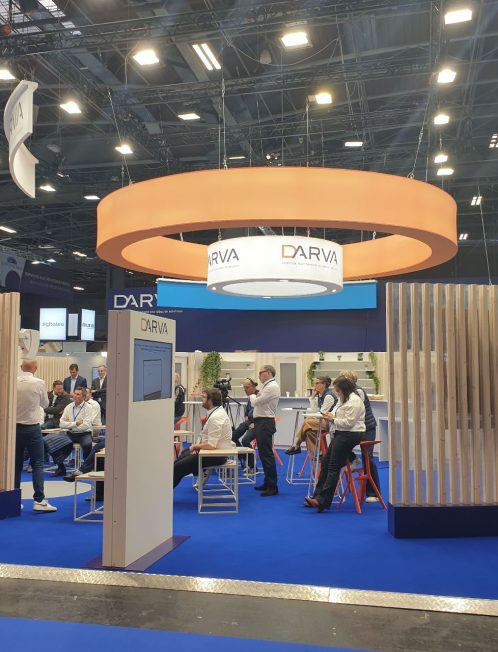 Presentations of Sinapps Auto, Idigo and DARVA Lab!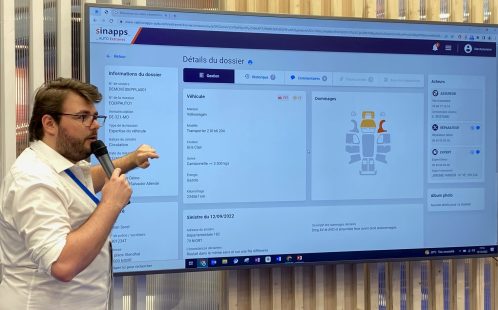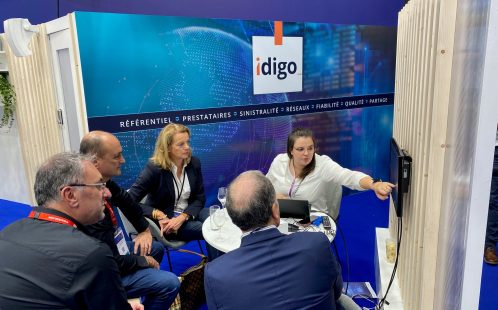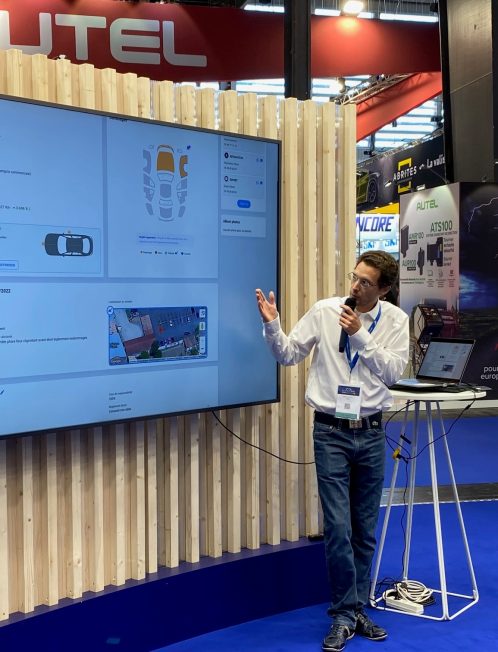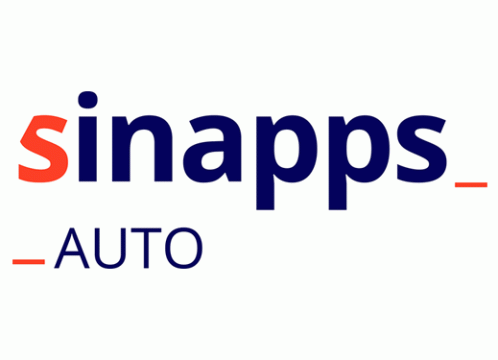 A new offer to present to you
DARVA has really transformed itself in the last few years and Equip'Auto was the opportunity to show ourselves under a new identity, to assert our positioning as a publisher and to present our automotive innovations on which our teams have worked hard.
The Sinapps Auto platform and its associated offers allow today to integrate all the stages of the life of a car claim for all the actors concerned: from the insurer, to the expert and the repairer, to the insured. Through the business scenarios that are proposed via this new platform, we can orchestrate the different actors in their missions.