Imedi: exchanging health data securely
DARVA provides tools to facilitate the exchange of data between the different IT systems of healthcare providers.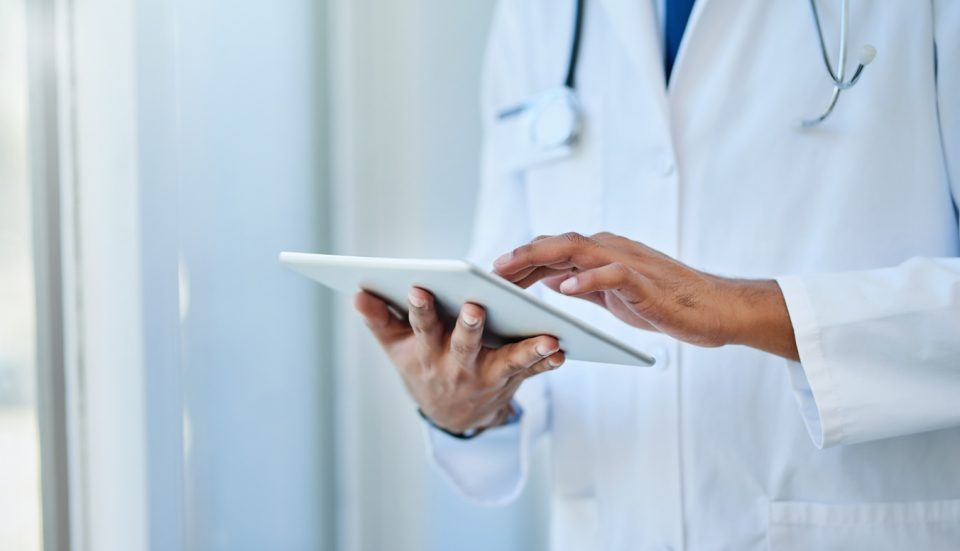 The advantages of the Imedi platform
DARVA handles all market standards and offers its partners the possibility of using its own messages for a compatible and structured package. Each year we handle more than 40 million health-related messages.

A single point of connection
To be in contact with all corporate partners (Mandatory Schemes, Technical Hub Providers, etc.).

A single standard for all stakeholders
Four DARVA messages cover the multiple standards used by the mandatory schemes and health professionals.

Simplifying administrative procedures
On request, DARVA will take care of the application process and organise the launch.

Following-up on exchanges
On behalf of the user, DARVA monitors all exchanges with its contacts, ensuring that messages are correctly sent and received.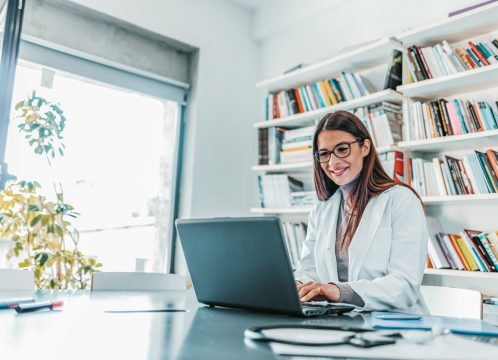 Noemie - complementary organisations
This DARVA service enables "image statements" to be sent between the mandatory schemes and complementary organisations via the Imedi health platform.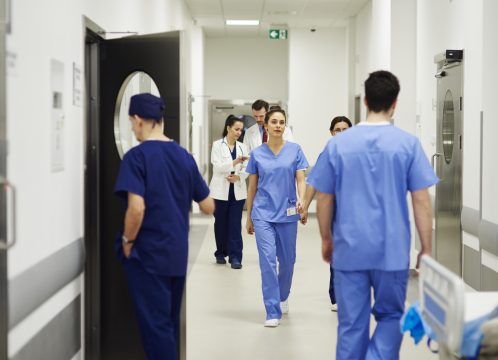 Sesam Vitale flows
This DARVA service enables Electronic Reimbursement Requests (ERR) to be routed from health professionals (radiologists, physiotherapists, nurses, etc.) to complementary schemes.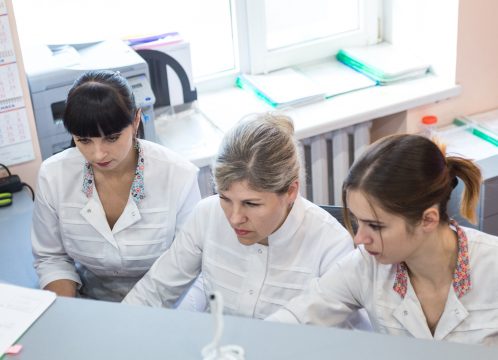 Third-party payment flows
Via the Imedi platform, DARVA ensures the delivery of invoices from healthcare professionals (dentists, laboratories, opticians, etc.) to complementary organisations within the framework of third-party payments.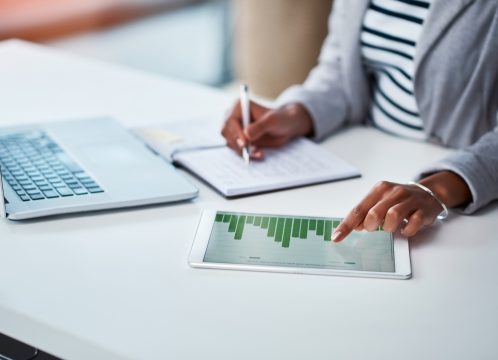 Bank flows
With this service, DARVA offers its customers the ability to securely send their transfer and direct debit orders to partner banks. After processing, the banks acknowledge or reject the flows via a return message to the customers.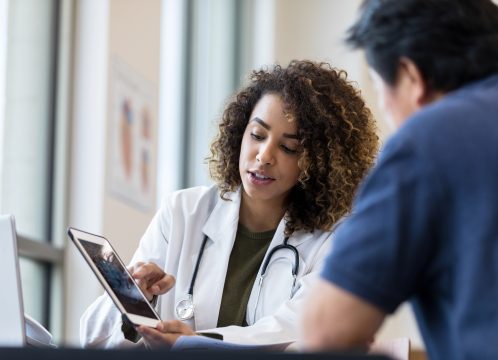 Transfer of flows
DARVA is responsible for exchanging various files between health stakeholders (e.g. FAC/FVI file between the compulsory and complementary schemes).