Sinapps Decisions: steering by data
The new platform of ready-to-use analysis tools to harness data for your business.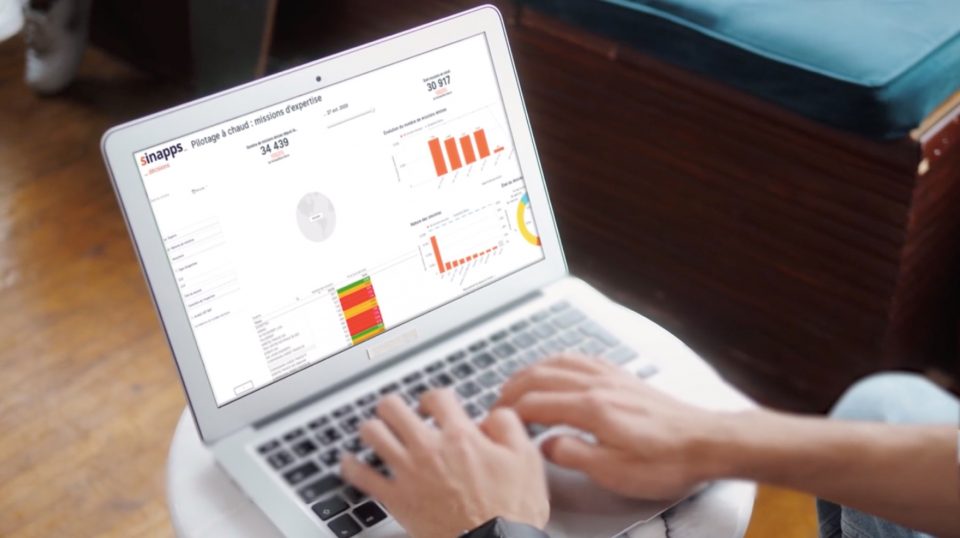 An effective decision-making tool
A platform for data visualisation, exploitation and valorisation.

Updates regular
Depending on reliable and up-to-date data.

Agility in design
With high responsiveness between the defining needs and implementation.

Enrichment in the solution
Continuous optimisation using a publisher's model.

Simplicity in implementation
No development or installation, with intuitive ergonomics.
Sinapps Decisions features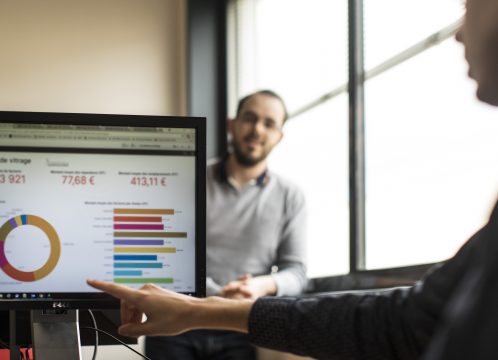 Monitoring of FMR experts' activities
Complete data (timeframes, costs, quality) analysed along different axes (geography, time, functions, etc.) in total autonomy.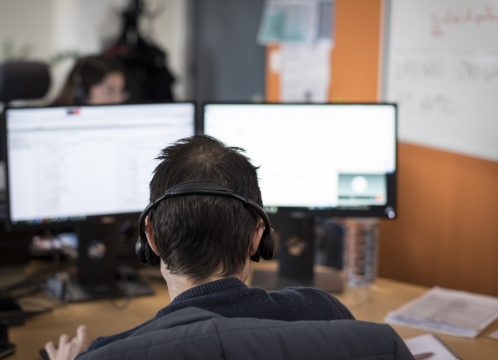 FMR event monitoring
The data is anonymised and shared to enhance decision-making: steering activity in times of crisis, sharing a market vision, monitoring ongoing natural or technological events, objective analysis of events.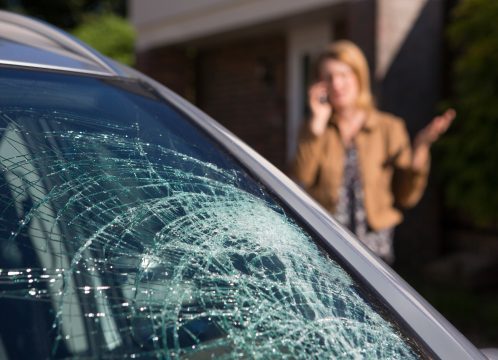 Windscreen breakage cost analysis
A global and detailed view of windscreen breakage invoices allowing enabling you to check the distribution of windscreen breakage costs and to measure changes precisely using the dashboards.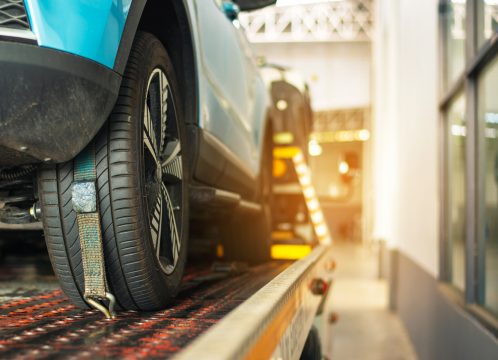 Monitoring of wreck removals
This is an essential indicator for visualising potential deviations in terms of timeframes and costs, so we can react quickly and manage the burden of keeping vehicles in garages.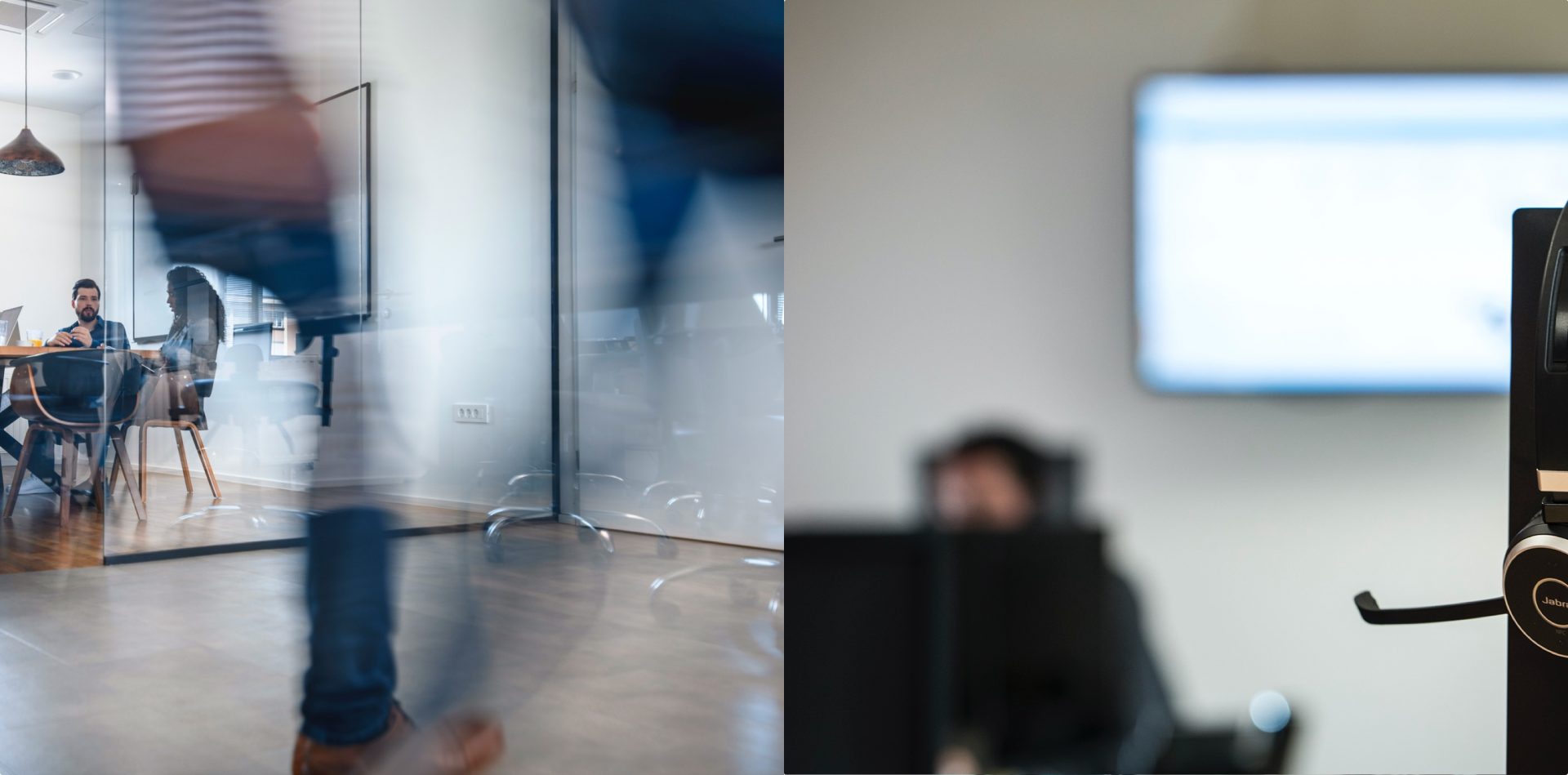 The strengths of the solution?
Better management of the user's activity and performance
Greater agility in data analysis
Total management autonomy
Easy to use, thanks to a simple and intuitive solution